9

th Annual Community Book Drive
Collecting books August 1 – September 9, 2021
For children ages 0-11
The Community Book Drive is a partnership of the United Way of Washington County, Hagerstown Area Religious Council (HARC), Hagerstown Rotary Club,  Bester Community of Hope, the Judy Center, and the Early Childhood Advisory Council.  Over its eight year history, the Community Book Drive has collected and distributed more than 100,000 books for children's literacy efforts.
More than 17,000 books were collected in 2019 and used through the new Community Book Warehouse, which distributes them to community organizations, schools and individuals to get them into the hands of vulnerable children.  The Book Drive was not held in 2020 due to COVID, so we are looking forward to an even better collection this year!
Read about this year's successful campaign here!
Everyone can collect books! Work with your churches, civic groups, businesses, and other organizations to collect age appropriate books, specifically geared to children ages birth through eleven (elementary school).  Donated books can be new or gently used. Any books in this age group are eagerly accepted, but if you're purchasing, a list of Recommended Books is below.  If you want to support the effort without donating books, donations of funds to purchase books are gratefully accepted and will be used to purchase new books at about half the retail cost, so your funds will go twice as far!  To donate financially, you can:
Mail a check to HARC, P.O. Box 1158, Hagerstown, MD 21741-1158
Use our online donation form and mark "book drive" in the designation field.
Posters/flyers for collection sites and distribution:
About Community Book Drive
Collection Sites 08.20.21
Recommended Books
Drop Here 8 x 11
Drop Here 11 x 17
Top 10 11 x 17
Top 10 Revision 8 x 10
In addition to the "Recommended Books," we also suggest books that reflect diversity as those are greatly needed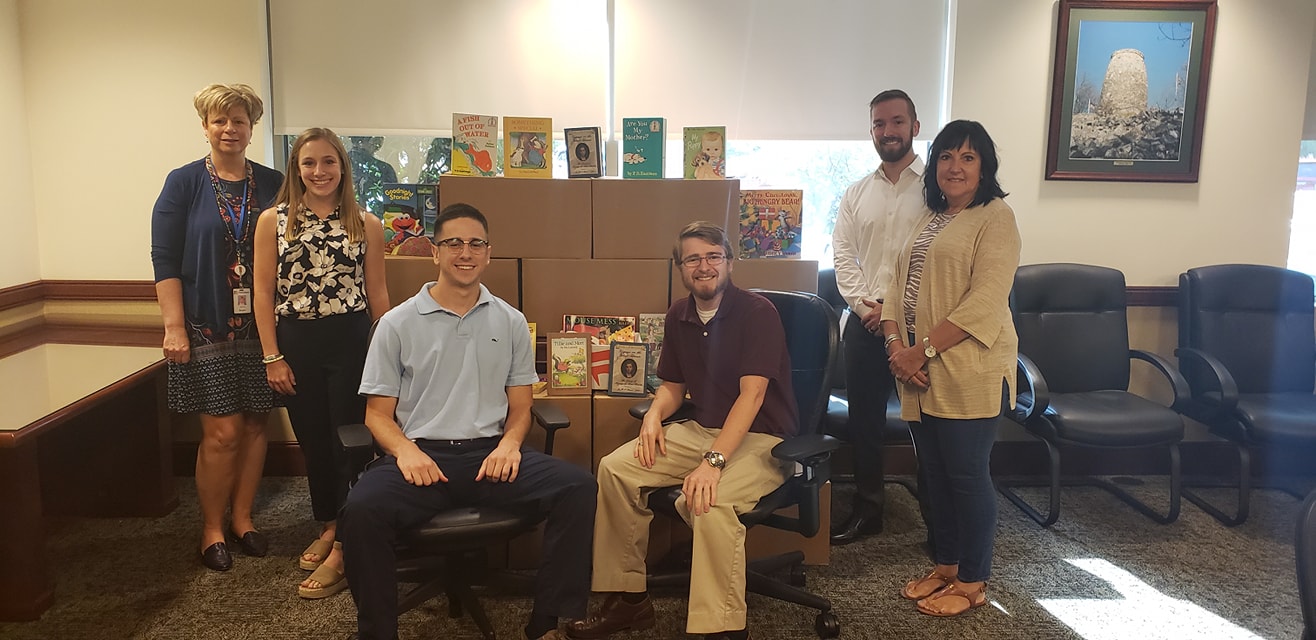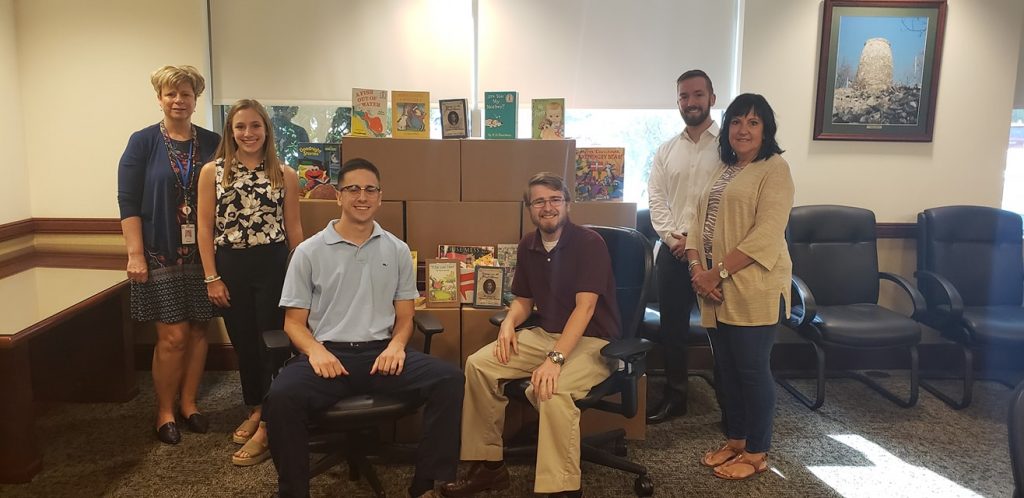 If your group would like to collect books for the book drive, please contact Terri Gwizdala at gwizzy2000@gmail.com or Kathy Powderly at director@harccoalition.org or 301-842-4272.
Books will be collected at the following participating locations
Collection sites accepting public drop-offs:
A to Z Insurance Services
10226 Governor Lane Blvd, Suite 4007 Williamsport.  Open M-F, 9-5
Christ's Reformed Church
130 W. Franklin St., Hagerstown.  M-F 9-3
Desert Rose Cafe
2 E Potomac St, Williamsport.
Discovery Station
101 W Washington St., Hagerstown.  Thurs-Sun, 12-4
First Christian Church
1345 Potomac Ave, Hagerstown.  M, Tu, Th 8-1 & 2-4, W 8-2:30, F 8-1 & 2-3
Hagerstown City Hall
1 E. Franklin St., Hagerstown.  M-F 8-4

Hagerstown Community College
11400 Robinwood Drive, Hagerstown.  Learning Resource Center, M-Th 8:30 – 6 and Friday 8:40 – 4:30
Patriot Federal Credit Union
Northpoint: 18721 Longmeadow Rd, Hagerstown.  M-Th 8:30 – 6, Fri 8:30 – 7, Sat 8:30 – 1
Robinwood: 11067 Robinwood Drive, Hagerstown.  M-Th 8:30 – 5:30, Fri 8:30 – 7, Sat 8:30 – 1
Rehoboth United Methodist Church
16829 Lappans Rd., Williamsport.  Books can be dropped off anytime at the cross at the building entrance.
Smithsburg Town Hall
21 W. Water Street, Smithsburg.  M-F, 8:30 -4:40
Welty Church of the Brethren
13465 Greensburg Rd., Smithsburg.  Sunday 9:30 – 11 am, or drop off books anytime in the enclosed tote near the front door of the church.
Zion Reformed Church UCC
201 N. Potomac St., Hagerstown.  M-F 9-12:30
Collection sites with internal collections only (no drop-offs, please):
Blue Ridge Risk Partners (formerly Keller Stonebraker)
Book Savers (donating books)
Church of Jesus Christ of Latter-day Saints

Church of the Holy Trinity UCC ($1,100 donation to purchase books)
City of Hagerstown, Department of Community & Economic Development
Congregation B'nai Abraham
David Poole
FiServ
Hagerstown Area Religious Council
Hagerstown Church of the Brethren
Haven Lutheran Church
Hebron Mennonite Church
Horizon Goodwill Industries (donating books)
Maryland Food Bank
Mental Health Center
Meritus Medical Center
Mulberry Lofts
Otterbein United Methodist Church
Register of Wills for Washington County
Salem United Methodist Church
San Mar Family & Community Services (donating books)
St. Andrews United Methodist Church
St. John's Episcopal Church
St. John's Lutheran Church
141 S. Potomac St., Hagerstown.  Mon-Thurs, 8:30 – noon & 1-4:30
St. Mark's Episcopal Church
St. Mark's Lutheran Church
Unitarian Universalist Church of Hagerstown
United Way of Washington County
Unity of Hagerstown
University System of Maryland at Hagerstown (USMH)
Washington County Health Department
Western Maryland Hospital
Volvo Powertrain
Willow Brook Adventist Church
Women's Club
Zion Lutheran Church
Books will be picked up from participating collection sites September 10-15 by volunteer drivers.  Books will be sorted and counted on the United Way Day of Caring, Thursday, September 16 at the Church of Jesus Christ of Latter-day Saints in Hagerstown.  Collected books will be distributed throughout the community to vulnerable children and early childhood literacy programs by way of the Community Book Warehouse.