9

th Annual Community Book Drive
Collecting books August 1 – September 9, 2021
For children ages 0-11
The Community Book Drive is a partnership of the United Way of Washington County, Hagerstown Area Religious Council (HARC), and Hagerstown Rotary Club. Over its eight year history, the Community Book Drive has collected and distributed more than 100,000 books for children's literacy efforts.
More than 17,000 books were collected in 2019 and used through the new Community Book Warehouse, which distributes them to community organizations, schools and individuals to get them into the hands of vulnerable children.  The Book Drive was not held in 2020 due to COVID, so we are looking forward to an even better collection this year!
Everyone can collect books! Work with your churches, civic groups, businesses, and other organizations to collect age appropriate books, specifically geared to children ages birth through eleven (elementary school).  Donated books can be new or gently used. Any books in this age group are eagerly accepted, but if you're purchasing, a list of Recommended Books is below.  If you want to support the effort without donating books, donations of funds to purchase books are gratefully accepted; you can
Mail a check to HARC, P.O. Box 1158, Hagerstown, MD 21741-1158
Use our online donation form and mark "book drive" in the designation field.
Posters/flyers for collection sites and distribution:
Coming soon!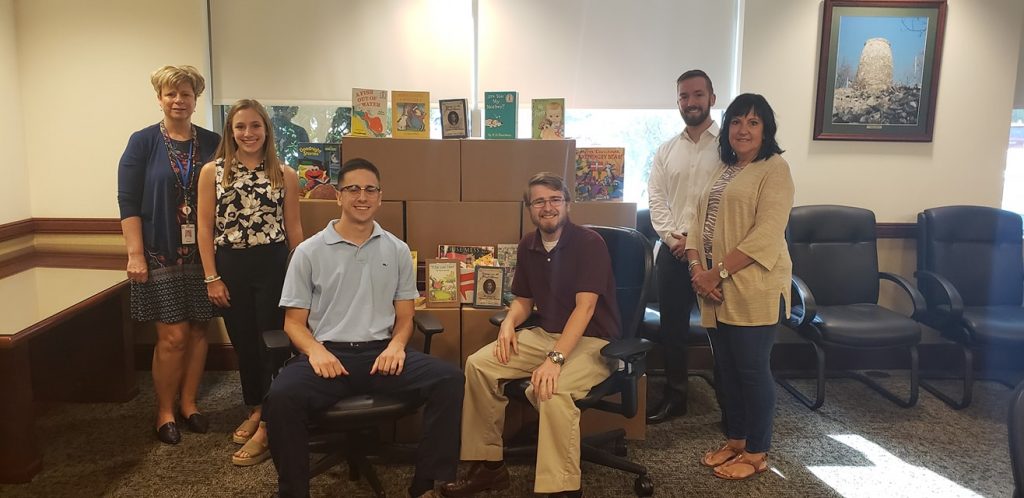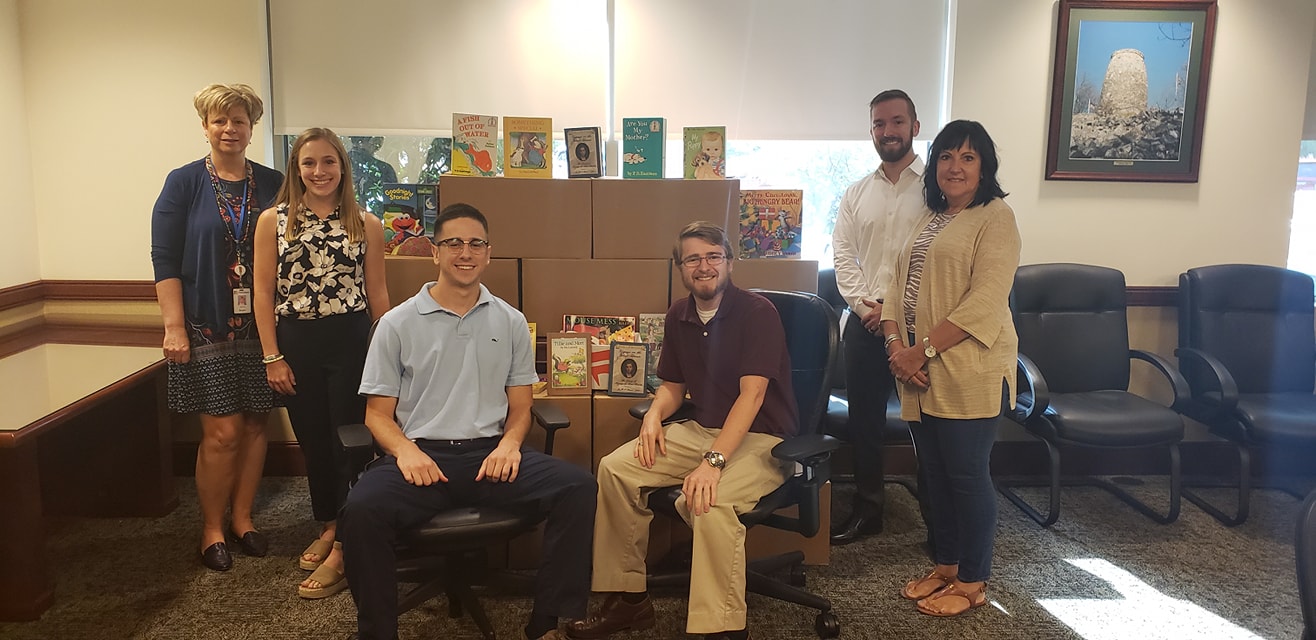 If your group would like to collect books for the book drive, please contact Terri Gwizdala at gwizzy2000@gmail.com or Kathy Powderly at director@harccoalition.org or 301-842-4272.
Books will be collected at the following participating locations:
(This list will be regularly updated as sites are confirmed/added.  Please note that locations without addresses and hours are not open for public drop-offs).
Coming soon!
Books will be picked up from participating collection sites September 10-15 by volunteer drivers.  Books will be sorted and counted on the United Way Day of Caring, Thursday, September 16 (sorting location TBD).  Collected books will be distributed throughout the community to vulnerable children and early childhood literacy programs by way of the Community Book Warehouse.