Refugee Welcome Network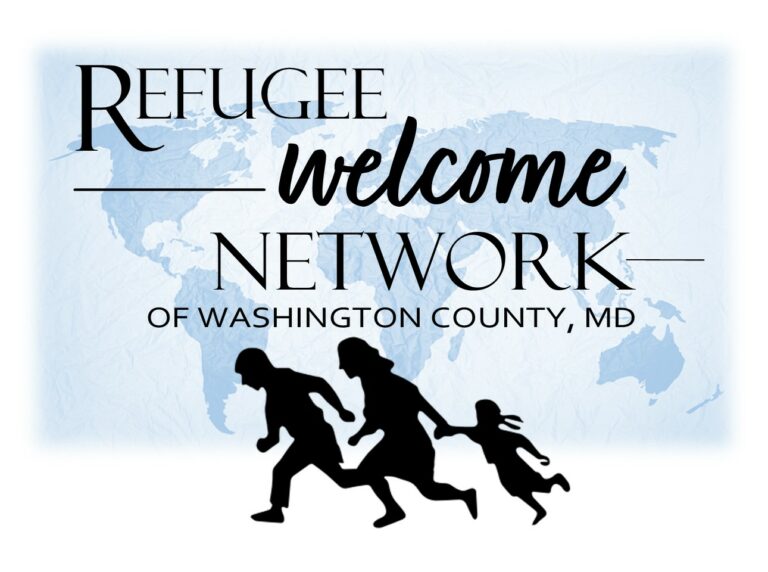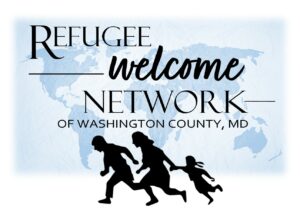 HARC has partnered with houses of worship and other community organizations to form the Refugee Welcome Network (RWN). The RWN exists to support refugees new to the U.S. and Washington County who are unstable and seeking self-sufficiency and friendship.  The RWN seeks to connect individuals and families to community resources, including housing, household goods, English lessons, jobs, food and clothing, and more.
To request assistance through the RWN, please go to The Islamic Center of Hagerstown (ICH) for an assessment, 122 E. Washington Street, Hagerstown, MD 21740.
Resources for Immigrants:
English as a Second Language
Non-English Speaking Church Services in Hagerstown/Washington County
Literacy Council of Washington County
15 Randolph Ave,
Hagerstown MD 21740
301-739-4208
Office Hours:  Tuesday & Thursday 11am-2pm
Website
Facebook  
Provides free one-on-one tutoring for anyone over 18 years old who needs help with literacy skills (reading, spelling, vocab, etc) and help the foreign-born learn conversational English.  See attached flyers – one page OR three strip version (cut into strips for posting in smaller places).
English & More
Free daily English classes via Zoom.  Contact Virginia Wilson to sign up: virginia.wilson1277@gmail.com.
Hagerstown Community College
Free English classes for all levels offered at several locations, dates and times.  Brochure   Learn more on their website.
HCC also offers FREE nursing, phlebotomy and truck driving programs for ESL students.
Comunidad Latina de Washington County
20140 Scholar Dr./ Cita Previa 3rd Floor
Hagerstown, Maryland
(347) 709-0027
comunidadlatina.org@gmail.com
Facebook
General
RISE Coalition of Western Maryland
Resources for Immigrant Support and Empowerment, located in Frederick, MD
risecoalitionmd@gmail.com
Website
Facebook
Health Care
Community Free Clinic
They have a FT CRNP who does primary care, acute care, etc as well as specialty providers that volunteer monthly at the Clinic. The NP refers to those providers as she feels the need. They also have mental health services and employ two FT therapists. They provide lab services, medication management, and women's health (although they do not have the ability to provide OB services). Immigrants must be documented with U.S. issued ID. New patient packet.
249 Mill Street / 235 Mill Street, Hagerstown, MD  21740
Phone: 301-733-9234 / Fax: 301-733-9205
CFC Online: website / facebook
Family Healthcare
Free or low-cost basic medical and dental services. Undocumented immigrants are welcome
201 S. Cleveland Ave, Hagerstown
Phone: 301-745-3777
Website: https://familyhch.org/
Washington County Health Department
Numerous health-related services. Undocumented immigrants eligible for most services.
Website: https://washcohealth.org/
More Resources
Availability of public resources – latest government documents – 22 July 2021
"The Wrong Help Can Hurt:  Beware of Immigration Scams" – English  Korean   Spanish
"Immigration Options for Victims of Crimes" – Spanish   Chinese   Russian