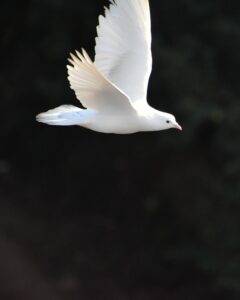 The official Season for Nonviolence begins by marking the anniversary of the assassination of Mahatma Gandhi on January 30 and ends on the April 4 anniversary of the assassination of Martin Luther King Jr.  Between are 64 days of practice of the principles of Gandhi, King, and others to bring about peace and nonviolence in our world today. Below are resources to help congregations and individuals grow in their knowledge and practice of nonviolence and peacemaking.  We encourage you to start practicing during the Season for Nonviolence and continue to use these principles and practices throughout the year, developing habits that will promote peace and decrease violence in our world today.
Informational Resources
Stories and Histories
Guides, Curricula, etc.
Other Resources
Websites