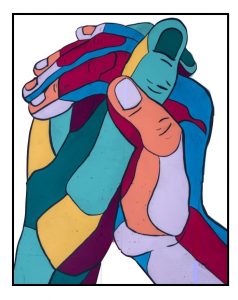 Introduction
The Interfaith Coalition of Washington County Maryland was formed by the Washington County Council of Churches (now HARC) in February 2002 with representatives from Jewish, Muslim, and Christian faiths to provide a forum for interfaith dialogue in our community following the tragic events of September 11, 2001.  Persons from Baha'i and Buddhist traditions as well as other religious and humanist communities participate today, and the interfaith work has blended into HARC as part of the organization's overall mission and identity.  Today's interfaith team is still energized by the important work of building bridges, understanding, and relationships across religious boundaries in Washington County, Maryland.
Interfaith Team Mission Statement

HARC's Interfaith Team has a purpose of bringing people of different beliefs together to promote peace, respect, and compassion in our local community.  Through dialogue and public presence, we welcome each person's unique spiritual perspective, strive to learn more about each other, and seek to honor the diversity of our various traditions.  (Revised April 19, 2022)
Get Involved
The Interfaith Team, which envisions, coordinates, and carries out events, meets regularly through the year. Persons interested in interfaith dialogue are encouraged to attend or share their ideas with the team.  Contact Rev. Sandy Boyer, Coordinator, at sandy.boyer@gmail.com or contact the HARC office at 301-842-4272 for more information.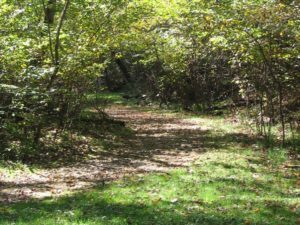 Upcoming Events
The Season for Non-Violence – January 30 – April 4.   This season begins with the anniversary of the assassination of Mahatma Gandhi  and ends on the anniversary of the assassination of Dr. Martin Luther King, Jr.  Houses of worship and individuals are encouraged to observe this special season through learning, reflection and practicing non-violence and peacemaking principles.  Many resources for doing this can be found on our website HERE.
Interfaith Book Club:

See No Stranger:

A Memoir and Manifesto of Revolutionary Love by Valarie Kaur – February 16, 23 & March 2 from 7 p.m. to 8:30 p.m. –  Facilitated by Rev. Katie Penick. Kaur takes readers through her own riveting journey — as a brown girl growing up in California farmland finding her place in the world; as a young adult galvanized by the murders of Sikhs after 9/11; as a law student fighting injustices in American prisons and on Guantánamo Bay; as an activist working with communities recovering from xenophobic attacks; and as a woman trying to heal from her own experiences with police violence and sexual assault.
Drawing from the wisdom of sages, scientists, and activists, Kaur reclaims love as an
active, public, and revolutionary force that creates new possibilities for ourselves, our communities, and our world. Please RSVP to director@harccoalition.org to receive the Zoom link  Download a flyer
Interfaith Winter Retreat – Sensing the Divine – Saturday, March 4 from 8:45 am – 4 pm – Shepherd's Spring Retreat Center – In many faith traditions the physical senses were key to experiencing the Divine. The desert fathers believed our five physical senses opened a spiritual sense. The sense of sight could lead us to seeing with the eyes of love, and hearing could lead us to listening for the still, small voice within. At this retreat we'll dive into the idea that the Divine is everywhere present; we only need to open our eyes and ears, and learn to use our spiritual senses!  Facilitated by Rev. Sandy Boyer.  $50 includes morning coffee & pastries and lunch.  Flyer  Register now
Church of the Wild Two Rivers:  Shepherd's Spring Outdoor Ministry and Retreat Center,16869 Taylors Landing Road,Sharpsburg, MD 21782 – Gathers monthly in nature in times of contemplative practice, sharing our voices in spoken word and song, and in silent walks in nature. Ecumenical, open to all or no faith traditions. Registration is free and required. As always, all are welcome.
Information: churchofthewild2rivers.com; churchofthewild2rivers@gmail.com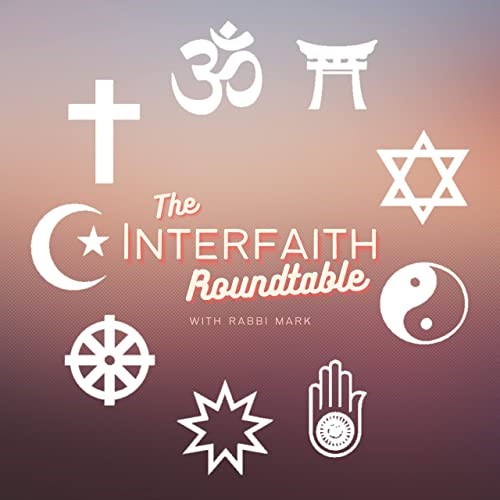 The Interfaith Roundtable

The Interfaith Roundtable is a radio show and podcast that explores various religious traditions and helps us all to understand both the differences and similarities between faiths. What is organized religion compared to spirituality? What do different religious traditions think about God? These questions and more are explored on The Interfaith Roundtable with various guests.Listen to the radio show live  every Saturday morning on 98.9 FM/ AM 1490 WARK at 9 am. Podcasts can be found HERE.
Yard Signs: "No matter where you are from, we are glad you're our neighbor." Hagerstown Area Religious Council has 18" x 24" yard signs available to show your support for diversity. The words are displayed also in Spanish and Arabic. Cost is $15. Purchase a sign online or contact HARC at 301-842-4272.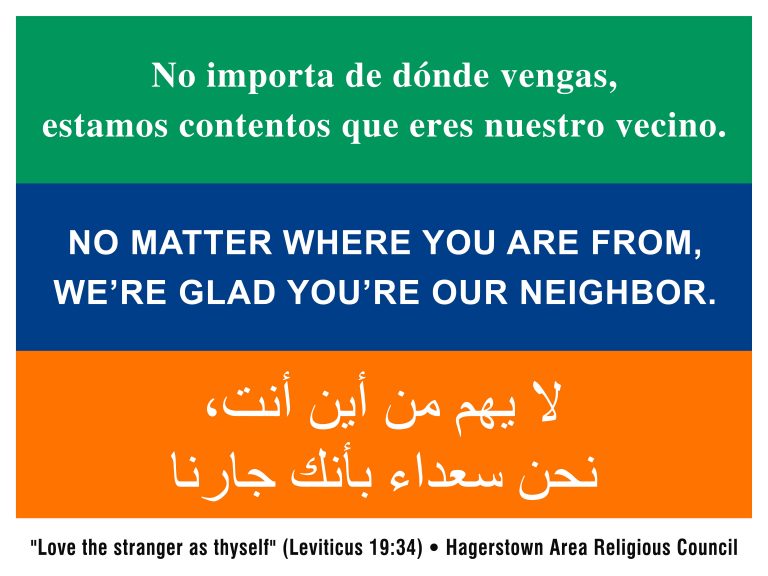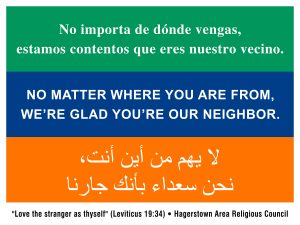 Interfaith Team
Coordinator – Rev. Sandy Boyer
Secretary – Paula Myers
Communications – Kathy Powderly
Rev. Ed Poling
Rabbi Mark Perman
Rev. Katie Penick
Rae Smith
Jean Simmons