11th Annual HARC Hike for Hunger & Hope
Main Hike:  Saturday, June 10, 2023
Shepherd's Spring Outdoor Retreat Center
and C&O Canal Towpath

Challenge Hike:  Saturday, May 13, 2023
20 miles on the Appalachian Trail in Maryland

Main Hike June 10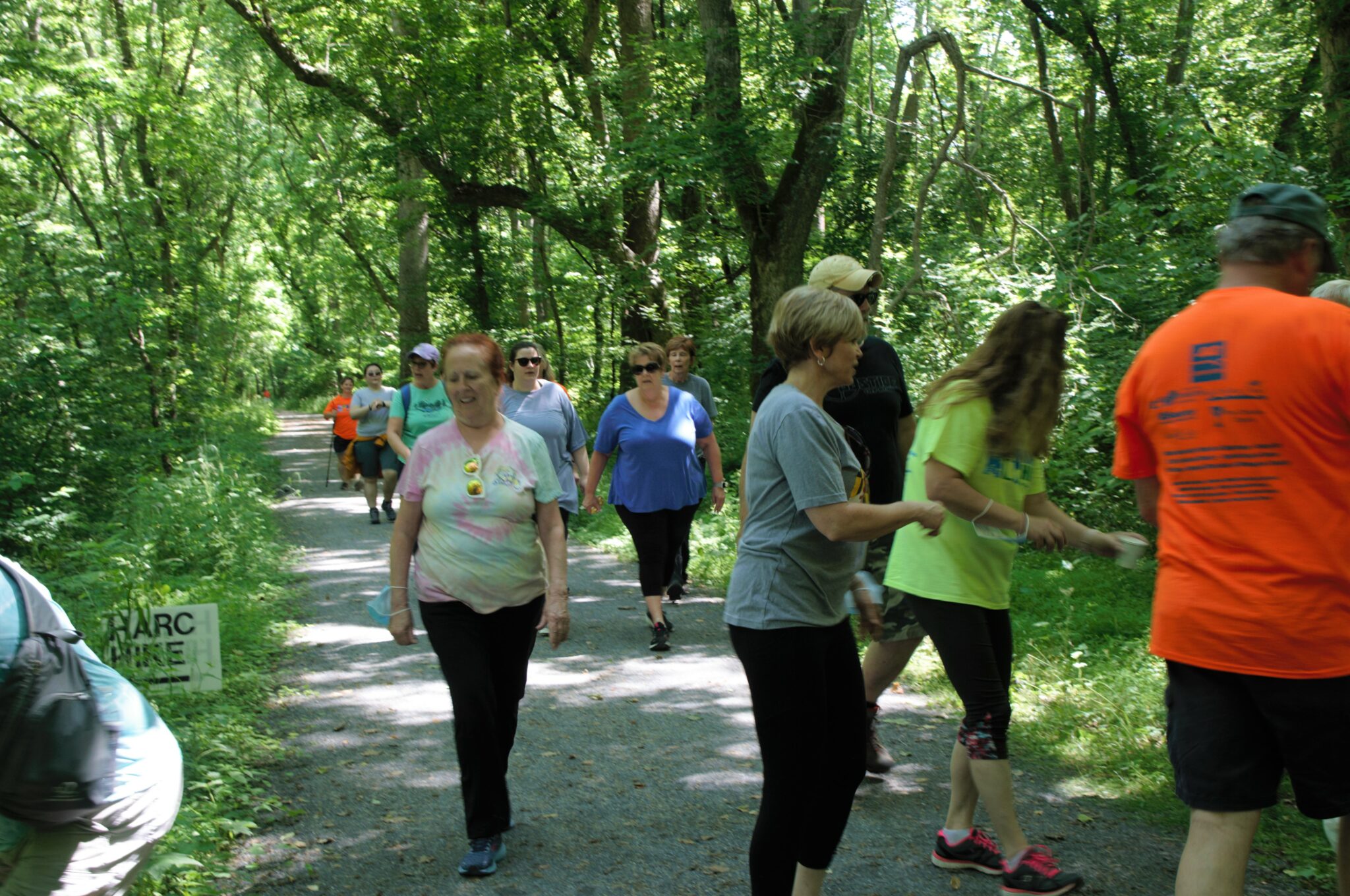 Choose from 4K, 10K and half marathon hike distances
$10 Early-bird discount and guaranteed t-shirt if you register by May 21!

Enjoy Snacks & Drink stops along the way
All hikes conclude at Shepherd's Spring Outdoor Retreat Center
Post-hike lunch and celebration for all hikers at Shepherd's Spring
Nature scavenger hunt for the kids! (or fun-loving adults)
Prizes for top individual fundraiser and top fundraising team
Prize drawing for ANYONE who does fundraising
Half Marathon (13 miles) – 7:00 am check-in time.  Individuals $60; Families $105
10K (6.3 miles) – 8:00 am check-in time.  Individuals $50; Families $85
4K (2.5 miles) – 9:00 and 9:45 am check-in options.  Individuals $40; Families $65
Check-in location for all hikers:  Shepherd's Spring Outdoor Retreat Center, 16869 Taylors Landing Road, Sharpsburg, MD 21782
Please note that registrations are welcome up through Hike day, but t-shirts in your size are not guaranteed after May 21.  
Materials
HARC Hike for Hunger & Hope is a non-competitive fundraising event open to all ages. This fully supported hike on the beautiful C&O Canal towpath features 4 K (2.5 miles), 10 K (6.2 miles), and half marathon (13.1 miles) hikes, to include everyone from casual to serious hikers and runners. Participants can look forward to scenic water views, water & Gatorade refills along the way. All hikes will be along the C&O Canal in Maryland and will end at the beautiful Shepherd's Spring Retreat Center and our "Celebration" pavilion, where participants can relax and enjoy a delicious lunch and fellowship.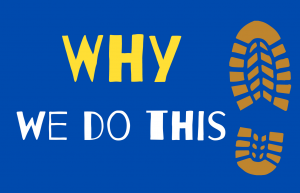 The Hike for Hunger & Hope is HARC's biggest fundraiser of the year. Proceeds will benefit all HARC programs with a significant portion going directly to Micah's Backpack.  Micah's Backpack is a collaborative effort between 50 churches and organizations in Washington County, serving more than 1,000 children with weekend meals.
Let's raise some funds for the cause!  We encourage, but do not require, individual and team fundraising.  You can use our Individual Fundraising Collection Sheet (above) or use the handy online donation page that can be automatically set up when you register.  We will have prizes for the top individual fundraiser and the top fundraising team.  Also, ANYONE who does fundraising will be entered into a drawing to win a prize. 
Visiting Washington County for the day or weekend?  Check out things to do and places to stay on the Visit Hagerstown website:

Virtual Event
Can't make the date?  Not comfortable gathering with other people outdoors?  You can still help by joining us — virtually!  The optional HARC Hike Virtual Event option will go from Saturday, June 3 through Saturday, June 10.  Participants can hike anytime between those dates (or really any date leading up to the event), any time of day that's convenient, anywhere that safe social distancing can be maintained.
HARC 20-mile Challenge Hike – May 13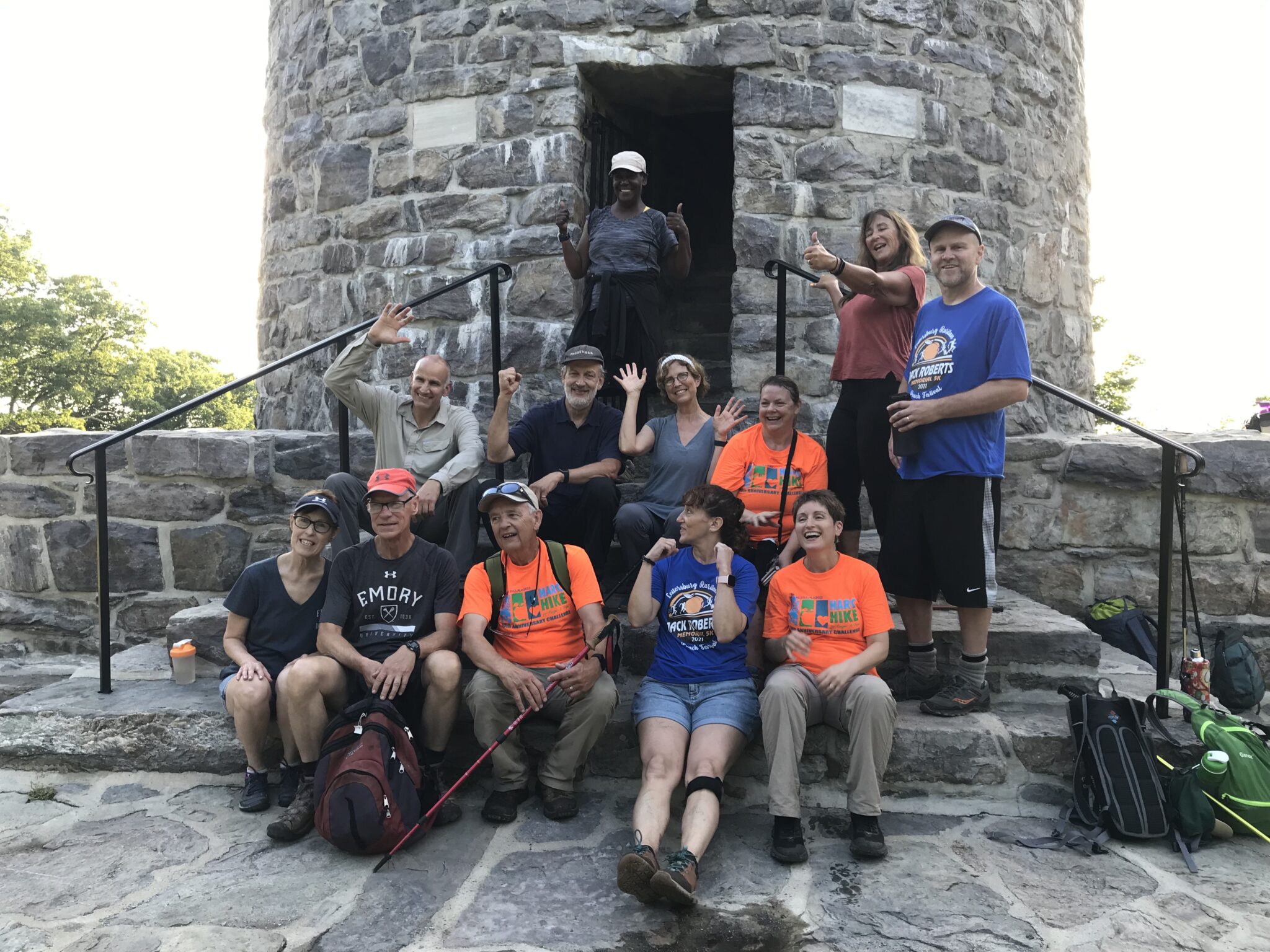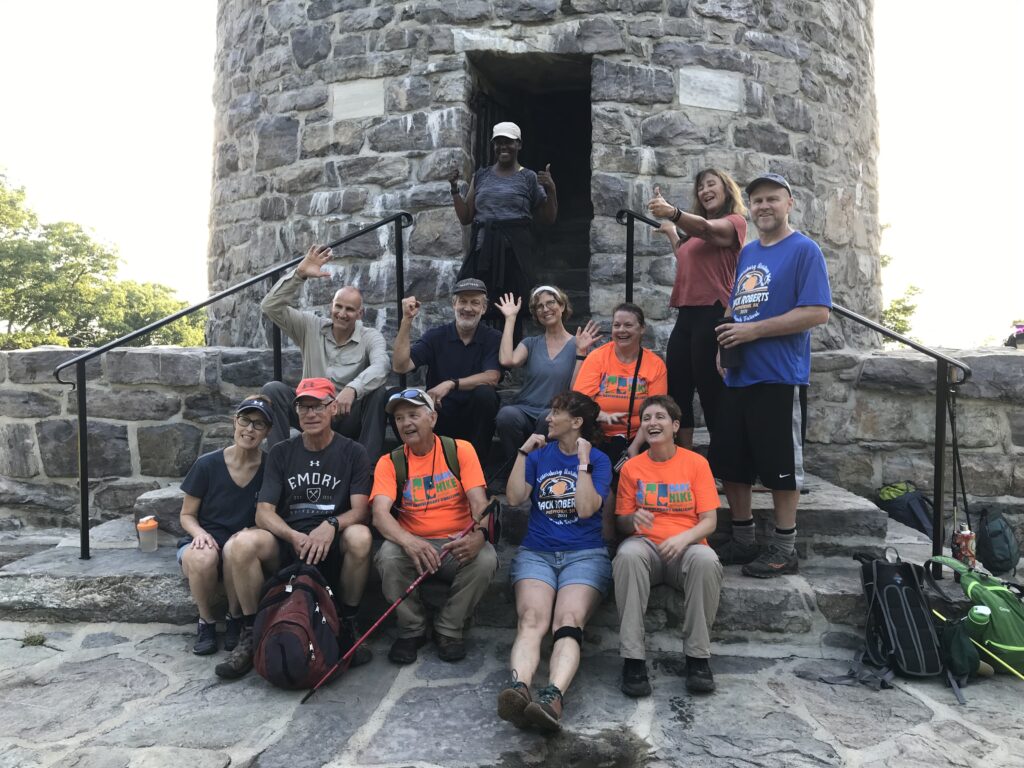 Are you a serious hiker or want a serious challenge?  Join us for the annual HARC Challenge Hike on Saturday, May 13, 2023.  A small group of hardy souls will be hiking the Appalachian Trail from Washington Monument State Park south to Harper's Ferry – approximately 20 mountainous miles in Maryland.  This is a one-way hike with transportation back to your cars.  We'll have support along the way with water and Gatorade refills and snacks, and a good lunch.  Enjoy camaraderie and encouragement on the trail as our group is led by Rev. Ed Poling.  Registration cost is only $50 if you raise $200 in donations OR bypass fundraising and donate $250 at time of registration.
Registrations are welcome up through May 5, and include a special Challenge Hike t-shirt.  
New this year because WE APPRECIATE YOU:
Participants will receive a Certificate of Completion with Group photo following the hike.
Anyone who finishes the Challenge Hike will be listed on our Wall of Fame.
HARC Challenge Hike Info & Instructions (coming soon)
Visit the HARC Challenge Hike "Wall of Fame" – Pictures and trails from past hikes
I want to help, but don't want to hike
If you don't want to hike, but want to support the cause, we welcome your donation.  Use one of the donation links below or you can mail your check to: HARC, P.O. Box 1158, Hagerstown, Md. 21741-1158.  Please write "HARC Hike" in the note section and indicate if you are pledging to support a specific hiker.  Any amount will help. Thank you!  (Links will be active soon)
Contact us!
If you have any questions, please contact the HARC office at 301-842-4272 or director@harccoalition.org.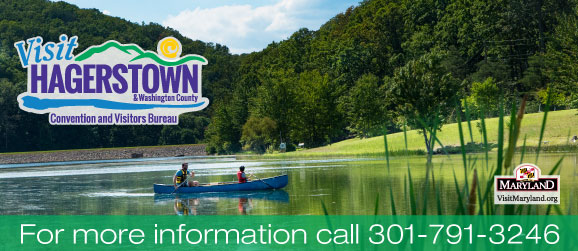 ---