This year's HARC Hike for Hunger & Hope is VIRTUAL!
Saturday, Sept. 12 through Saturday, Sept. 19
HARC Hike Press Release: 8th Annual HARC Hike for Hunger & Hope a 'virtual' success!  Read the full release here!
The Hagerstown Area Religious Council (HARC) will hold its 8th Annual HARC Hike for Hunger & Hope virtually this year, from Saturday, September 12 through Saturday, September 19.
Participants can hike anytime between Sept. 12 and Sept. 19, any time of day that's convenient, anywhere that safe social distancing can be maintained.
The Hike for Hunger & Hope is HARC's biggest fundraiser of the year. Proceeds will benefit HARC programs, including Micah's Backpack, which provides nutritious food to food-insecure children in Washington County, Md. Micah's Backpack is a collaborative effort between 50 churches and organizations in Washington County, serving more than 1,000 children. *
Please help us by joining us — virtually! — for the 8th Annual HARC Hike for Hunger & Hope.
To register, visit https://www.runreg.com/Harc-hike
If you'd just like to donate, visit https://www.pledgereg.com/harc-hike-for-hunger–hope
If you're not interested in hiking, but would like to contribute to our fundraising efforts, you can mail your check to: HARC
P.O. Box 1158
Hagerstown, Md. 21741.
Please make checks payable to "HARC Hike" Any amount will help. Thank you!
Download a flyer/handout here.
Contact us!
If you have any questions, please contact the HARC office at 301-842-4272 or director@harccoalition.org or our Hike Director, Ed Poling at 301-766-9005 or epoling1@gmail.com.
* Previous information stated there was a waiting list for Micah's Backpack. This is incorrect. There is no waiting list. We regret this error.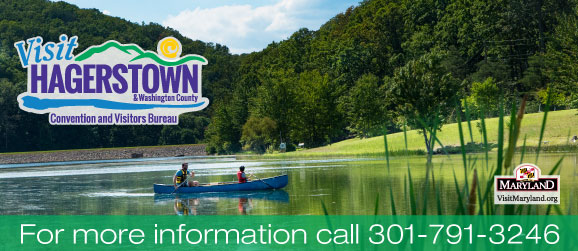 ---