This year's 9th Annual HARC Hike for Hunger & Hope will be IN-PERSON!  (with a virtual option)
Saturday, Sept. 11, 2021
at Shepherd's Spring Outdoor Retreat Center
In-Person Event
Check-in location for all hikers:  Shepherd's Spring Outdoor Retreat Center, 16869 Taylors Landing Road, Sharpsburg, MD 21782
Choose from 4K, 10K and half marathon hike distances
$10 Early-bird discount if you register by August 22
Enjoy Snacks & Drink stops along the way
All hikes conclude at Shepherd's Spring Outdoor Retreat Center
Post-hike Celebration for all hikers at Shepherd's Spring
Times, registration, and other details coming. 
The Hike for Hunger & Hope is HARC's biggest fundraiser of the year. Proceeds will benefit HARC programs, including Micah's Backpack, which provides nutritious food to food-insecure children in Washington County, MD.  Micah's Backpack is a collaborative effort between 50 churches and organizations in Washington County, serving more than 1,000 children. *
Virtual Event
Not comfortable gathering with other people outdoors?  You can still help by joining us — virtually!  The optional HARC Hike Virtual Event option will go from Saturday, September 4 through Saturday, September 11.  Participants can hike anytime between those dates, any time of day that's convenient, anywhere that safe social distancing can be maintained.
Registration coming soon!
If you'd just like to donate, we welcome your support!  Donation link coming soon or you can mail your check to: HARC, P.O. Box 1158, Hagerstown, Md. 21741.  Please write "HARC Hike" in the note section.  Any amount will help. Thank you!
Flyer coming soon
Contact us!
If you have any questions, please contact the HARC office at 301-842-4272 or director@harccoalition.org or our Hike Director, Ed Poling at 301-766-9005 or epoling1@gmail.com.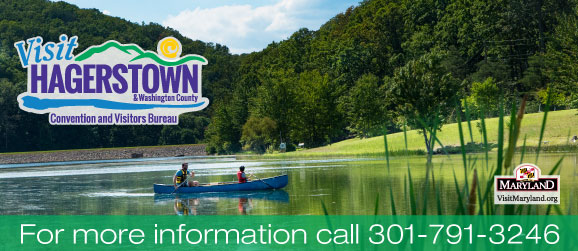 ---