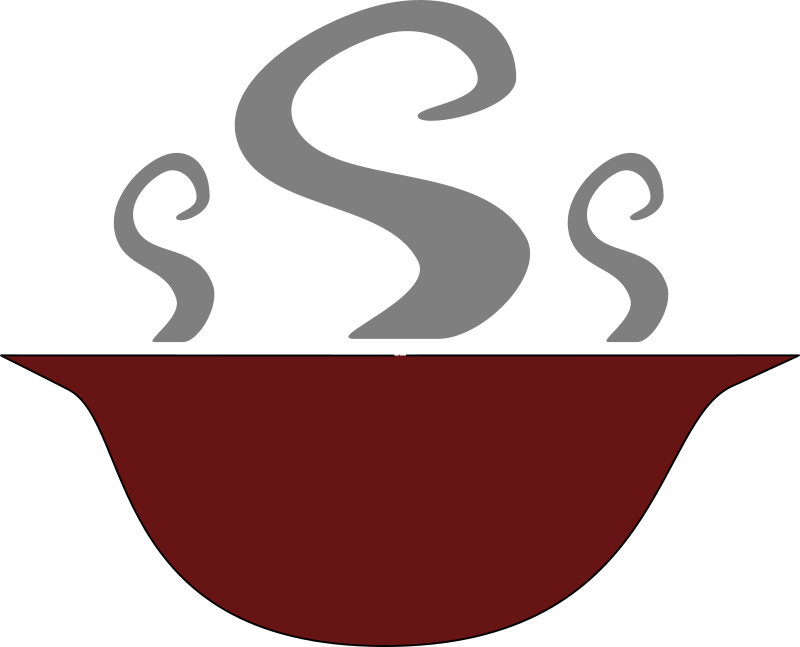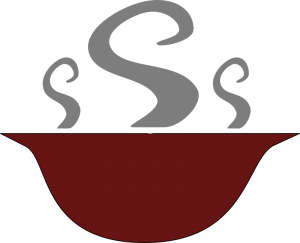 March Mishagas (Madness) = A Jewish Food Festival To Go!
Pick – Up Sunday, March 6, 2022  —  Order Deadline: March 1st
EZ Order & pay online: www.bnaiabraham.net/foodfestival
FABULOUS LEAN BRISKET DINNER — $20.00
Includes gravy, Israeli couscous, deli pickle, cole slaw, and sweet lokshen kugel (it's the Jewish version of Bread Pudding, made with noodles).
NOSH Box — $16.00
Includes stacked sandwich (Corned beef, pastrami or turkey) on rye, deli pickle, cole slaw, kugel
MATZAH BALL SOUP  or BUBBIE'S VEGETARIAN BEAN SOUP — $8.00/Quart
PICKUP TIMES: Between 11:30-1:30    or   Between 3:30-5:30
Orders will be picked up at 53 E. Baltimore Street. Drive through parking lot to the pick up station. If you send in a hardcopy order, payment may be made online: www.bnaiabraham.net/donations/
Download a form here.