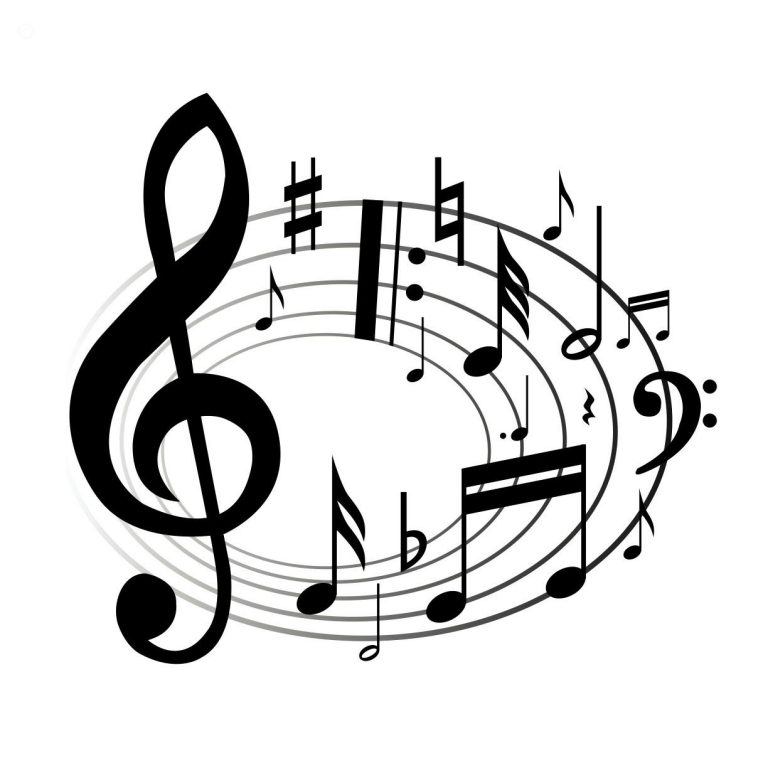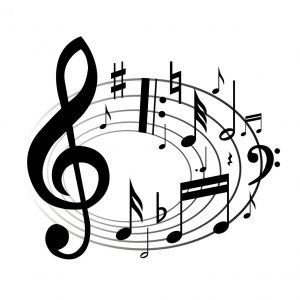 An Evening of French Music and Food
Heather Austin-Stone, violin;
Yuhsuan Liao, piano;
Lorie Payne, organ;
Mark King, organ
Performing music of prolific romantic French composer, Cesar Franck, commemorating the 200th anniversary of his birth.
A reception will follow the program.
Masks encouraged.
In addition to on-site, the recital will be live streamed.