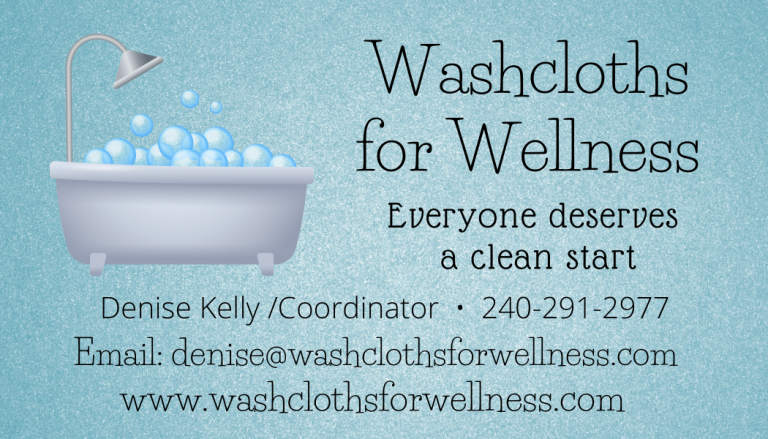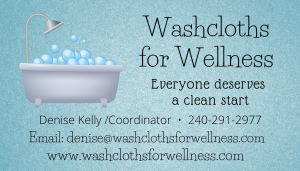 Do you knit or crochet?
Washcloths for Wellness could use your help!
Washcloths for Wellness supplies washcloths and soap to those less fortunate from the hardships that life gives them. They are supporting our local Reach, Salvation Army and Rescue mission. Everyone deserves a clean start.
You can help by joining the stitchers already making washcloths. If you don't knit or crochet but you would like to donate to their small charity, they accept any cotton yarn or you may make a donation of any amount.
No donation is too small. Let's give back to our community!!!