The Hagerstown Area Religious Council (HARC) is excited to welcome three new board members in 2021: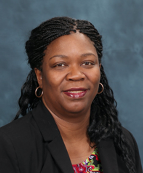 Tania Anderson
Member, St. John's Episcopal Church
Tania Anderson joined the HARC board in April 2021 and jumped in with both feet as co-leader of HARC's new Racial Justice Team. "I have always been passionate about giving back to the community and having God guide my steps in that effort," she shared. "I feel that HARC's mission in doing that is what appeals to me the most. I look forward, as co-lead of the Racial Justice Team, to using my talents and gifts to bring about positive changes within the Washington County, Maryland community." Tanya has her MBA and is a professional STEM and diversity advocate. Originally from New York and Baltimore, she and her family have lived in Washington County for almost nine years. Tania loves to travel, is a "foodie," and loves learning about other cultures.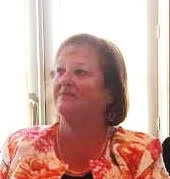 Rachel Nichols
Member, Congregation B'nai Abraham
Rachel Nichols has been an active member of Congregation B'nai Abraham since moving from the Washington, D.C., area in 1991. Her professional career has included work in development/grants, communications, and publishing, and she is eager to bring those skills to enhance HARC's mission, especially in the area of fostering a community of equality and justice. Rachel currently serves as the Washington County Associate and Newcomer House Visitors Center Manager for the Heart of the Civil War Heritage Area and works at Homewood in Williamsport as a problem solver, aka Community Receptionist. She has one son who lives in nearby Pennsylvania. She credits her "critters" for getting her through the pandemic and enjoys living in downtown Hagerstown with cats Marcel and Marceau and Mandy, the collie.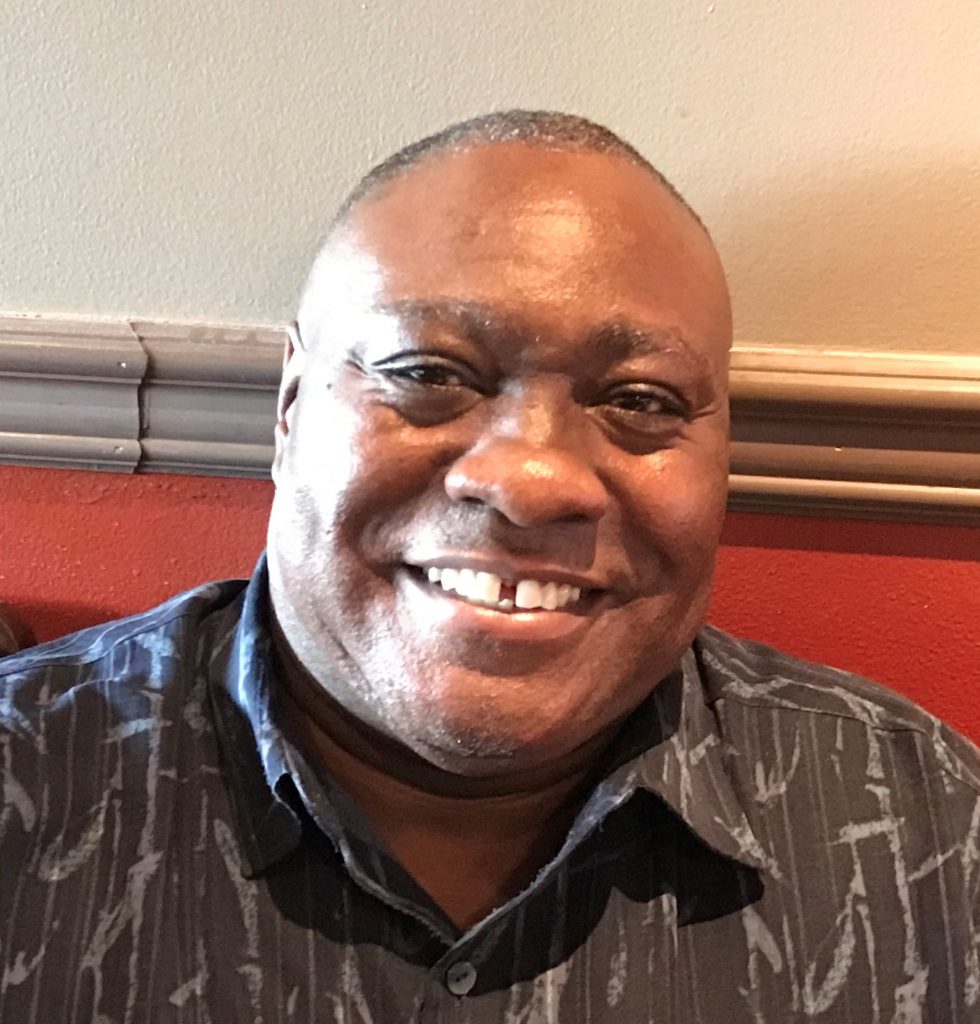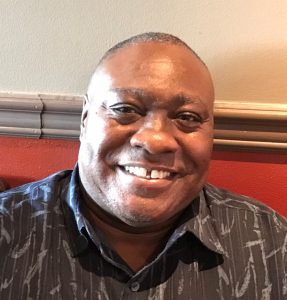 Rev. Christopher Serufusa
Pastor, St. Andrew's United Methodist Church
Rev. Christopher Serufusa has been a pastor for 26 years in the United Methodist Church of the Baltimore/Washington Conference. He moved to Washington County three years ago with his wife, Elizabeth, and two sons, Mukisa age 16, and Mugabi age 14. Pastor Chris loves to listen to classic Christian hymns and songs. He joined the HARC board in July 2021. "I appreciate [HARC's] mission of caring and helping the needy. My prayer is to be a bridge," he said. "I want to close the gap of racism that separates people. We are one people in the Lord."
HARC is grateful for the gifts and talents these three new members bring to our board of directors.  We look forward to working with them to foster the important work of our faith partners.