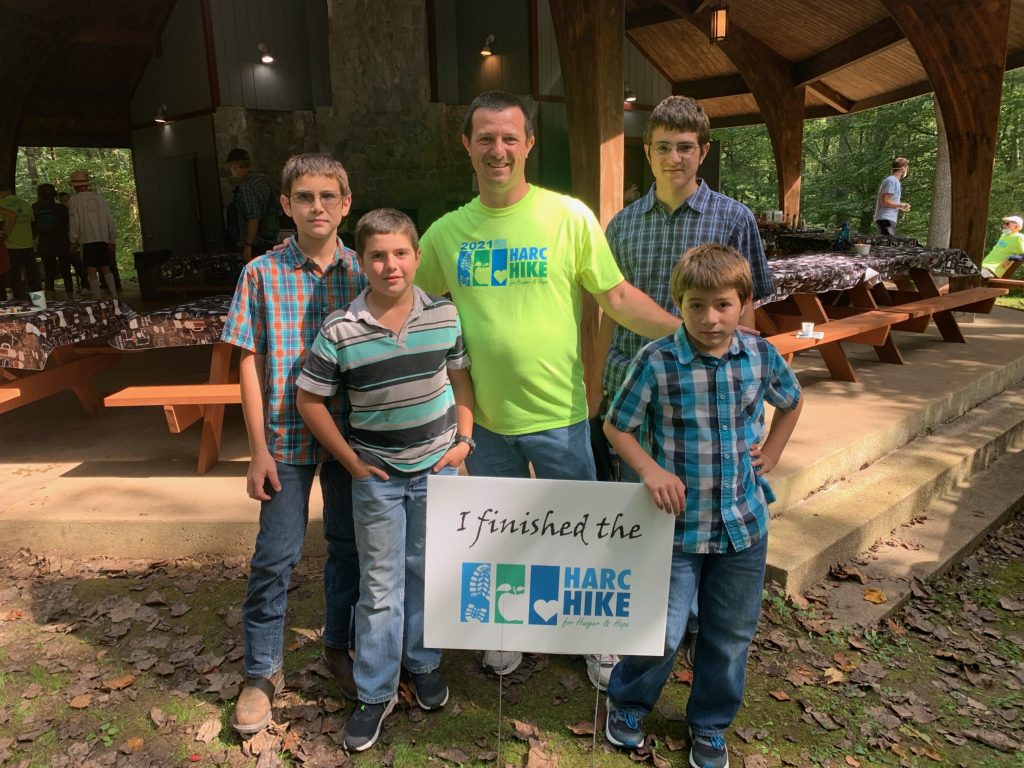 Saturday, September 11 was a glorious day for the HARC Hike for Hunger & Hope, with great weather, perfect conditions on the C&O Canal Towpath, and a good crowd nicely spaced among 6 different start times.  100 people came out to enjoy the day and a handful more did the Virtual Hike, raising funds and walking on their own time and location.  Thanks to participants, sponsors, and individuals who raised funds for the cause, more than $21,000 in proceeds are projected so far to support the ministry and programs of HARC, with a significant portion going to Micah's Backpack.  This includes funds raised to date for the HARC Challenge Hike, a 20-mile hike on the Appalachian Trail that will take place Saturday, September 25.  13 participants are registered for this hike and many are still fundraising.
Thanks to everyone for coming out and helping to make this a fun event and successful fundraiser for HARC and Micah's Backpack! Thanks especially to our amazing Hike Team (Rev. Ed Poling, Beth Johnston, Deacon Sue Wert, Ed Maloy, Butch Eigenbrode, Bill Pike, and Erin Brennan) and other volunteers who made it happen, and our generous sponsors (see below).  We are also grateful to churches who provided transportation for our hikers:  Christ's Reformed Church, Celebration Ministries, St. John's Episcopal Church, Hagerstown Church of the Nazarene, and Valley Grace Brethren.
Pictures from this year's hike can be viewed on the HARC Hike Facebook page or in our Dropbox file.  Thanks to Chris Horsch for most of the pictures!
Thank you to this year's HARC Hike sponsors: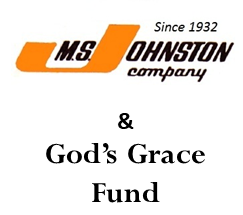 MS Johnston & God's Grace Fund sponsored  lunch, catered by Kreeative Kreations, a local, black and woman-owned business.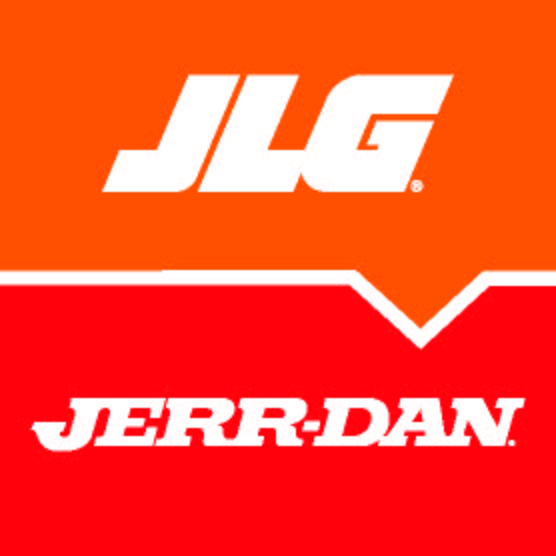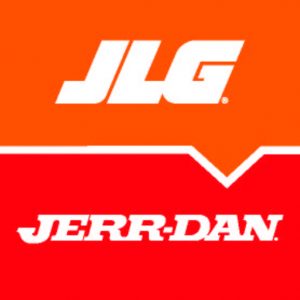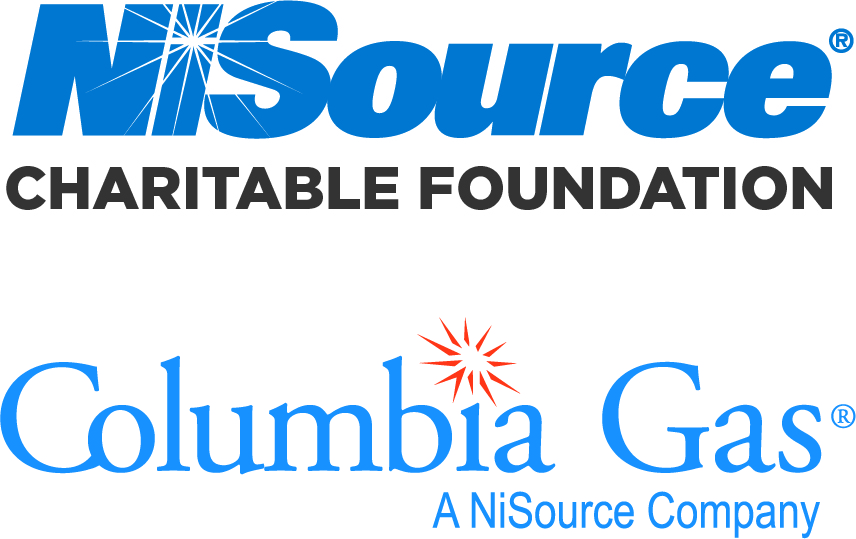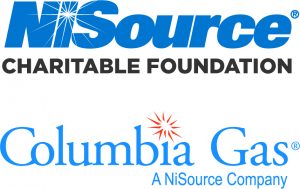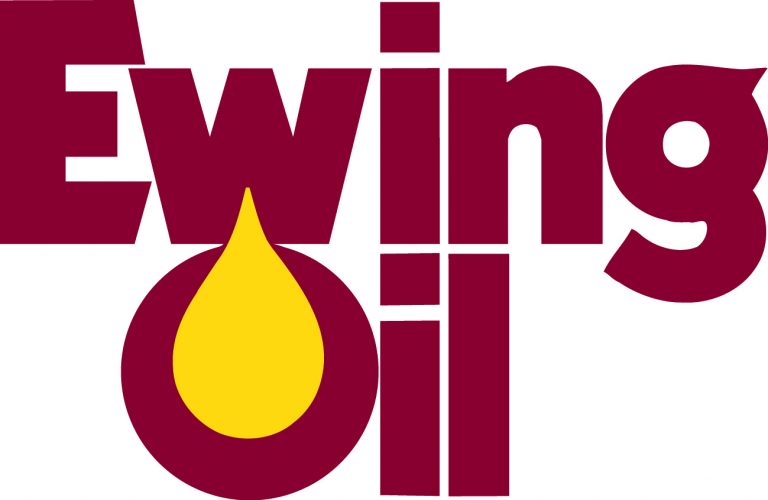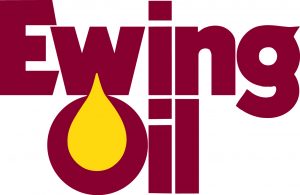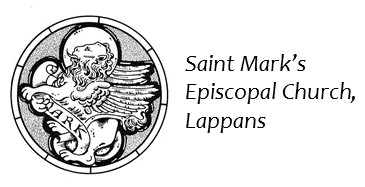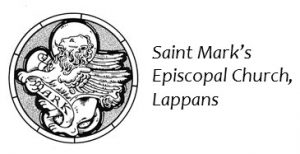 Antietam Radio Association
Brethren Mutual Insurance Company
Coldwell Banker Innovations
Hebron Mennonite Church
Hub Labels
Rotary Club of Hagerstown
St. Andrew Presbyterian Church
Trinity Lutheran Church
Allegany Dental Care
Bitner-Henry Insurance Agency
Weis Market