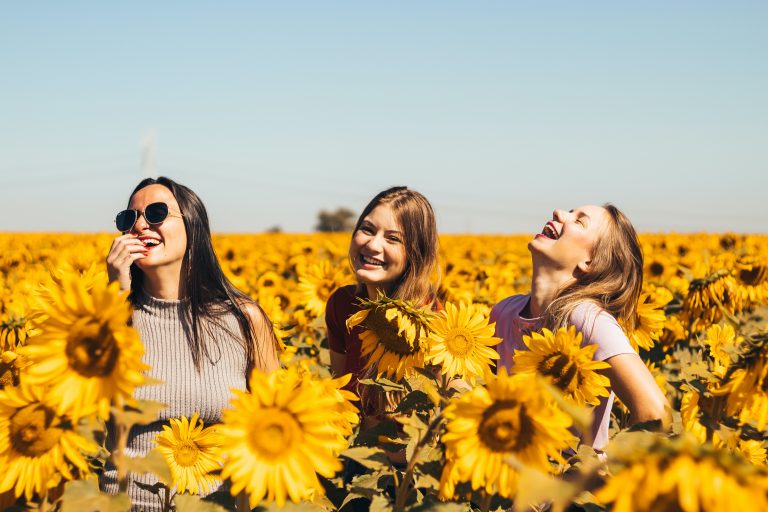 Tri-State Fellowship is excited to host a Tri-State regional women's outreach event open to ALL women, ALL denominations and ALL churches on October 2nd, 2021.  The conference is called Woman2Woman and focuses on women mentoring, building relationships and leaving a legacy.
They are hoping to fill every seat at the venue with your help .   Bring a friend and even help advertise it to other friends and churches. It is going to be a very special day for women coming together from all churches in our community.  It is also very affordable!
Registration: $10 Early Bird special through September 18th, $15 After September 18th, registration closes September 22nd to order lunch; but walk-ins are allowed just without lunch.
Register at: www.tristatefellowship.org under EVENTS – Woman2Woman
Below is information/ links about the day if you can help spread the word.
Letter to explain event:
https://drive.google.com/file/d/1oNG-hraaNgtJQ8k5SnFpwxeLaIZyDXBA/view?usp=sharing 
Video link advertising: 
 https://drive.google.com/file/d/13gqCvl0NnDVPjAGXBmjJy-ivU-4rHD1x/view?usp=sharing  
Easy QR code to post that directs you to the registration link:
https://drive.google.com/file/d/1323vA9Vto5RzGYiYz4Lt-7lWHtFvMu-v/view?usp=sharing 
Direct link to the signup registration:
https://tristatefellowship.org/woman-2-woman-conference