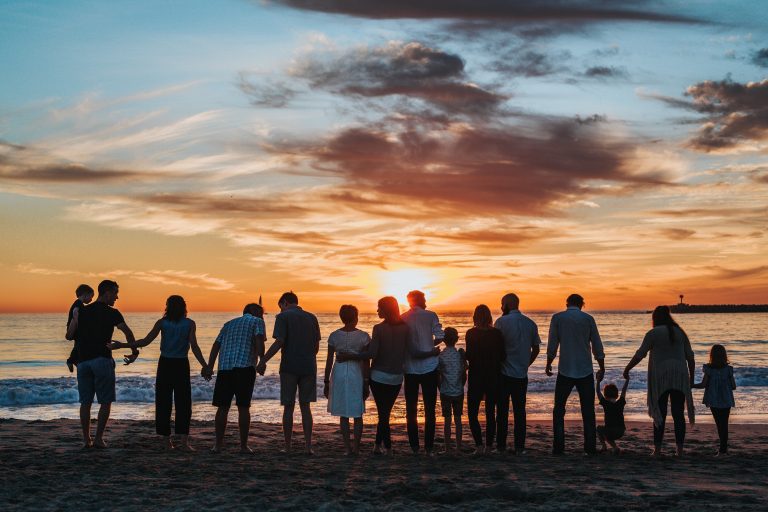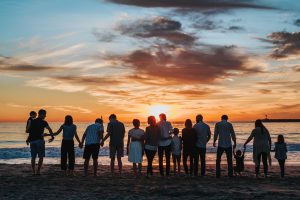 For over 100 years the Roman Catholic Church and the World Council of Churches has jointly sponsored this annual observance from January 18 – 25 as a way for all Christians to be reminded of Jesus' prayer for his disciples that "they may be one so that the world may believe" (John 17:21). This year's world-wide them is: "Do Good; Seek Justice" (Isaiah 1:17)
Saint Ann Catholic Church warmly invites everyone from our local congregations to join us for a simple service of prayer & music known as "Vespers" – or Evening Prayer of the Liturgy of the Hours. Local ministers are invited to arrive at 4:00pm, to vest in your tradition's appropriate vesture, and to please RSVP (301-733-0410 or stannchurch.com) to let us know that you will attend.
The service of prayer should take about 30 minutes and, at the conclusion, a brief tour of our sanctuary will be offered for those who may wish to remain for a few moments.