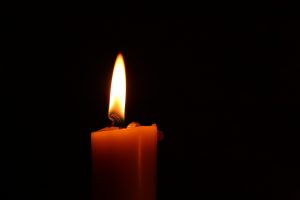 Saint John's will host its monthly Taize worship service this Sunday, August 20, at 6:00 pm. This is a quiet, meditative evening prayer service that includes quiet singing, readings, and silence. Saint John's holds this unique service every third Sunday of the month at 6 pm.
You are invited to come pray in the beauty of holiness.
Enter through the elevator, tower, or breezeway doors.