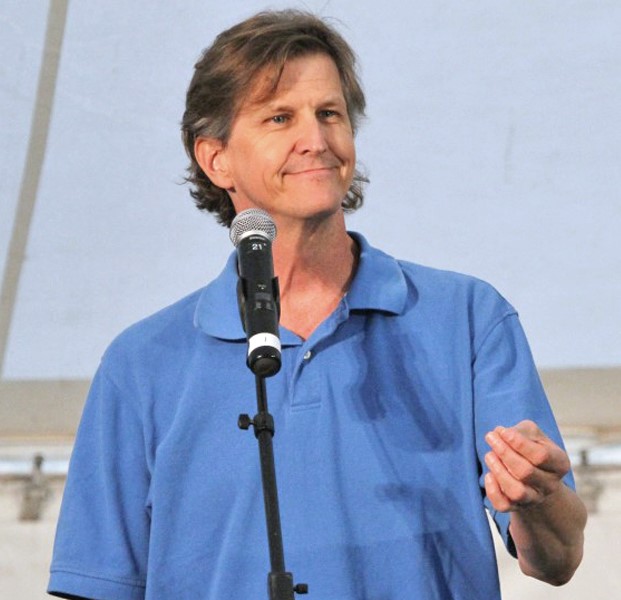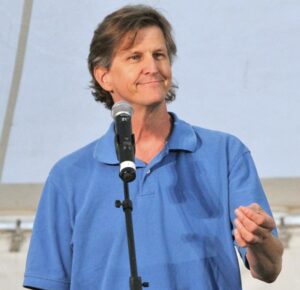 Beloved singer-songwriter, award winning symphonic whistler and master of sound effects and voices, Andy Offutt Irwin returns from Covington Georgia for his fourth packed house Stories In The Round performance.
With diverse experiences as writer-director-actor of the SAK improv Theatre at Disney World, director of the GA Cracker Crumble of the GA Press Association, regular at the National Storytelling Festival in Jonesboro TN since 2005, whistler of Dvorak, Thelonious Monk, Duke Ellington and Romanian pan flute concertos, and pop classics –
– Andy educates and entertains like nobody else on planet earth. Do NOT miss this performance!
Stories In The Round is a storytelling series at the Unitarian Universalist Church of Hagerstown, 13245 Cearfoss Pike, Hagerstown, MD generally the 4th Monday of the month.
$12 in advance, $15 at the door. Children 12 & older welcome when accompanied by a parent or group leader.
Contact: Fanny Crawford, 301-730-1638 or fanitsky@hotmail.com