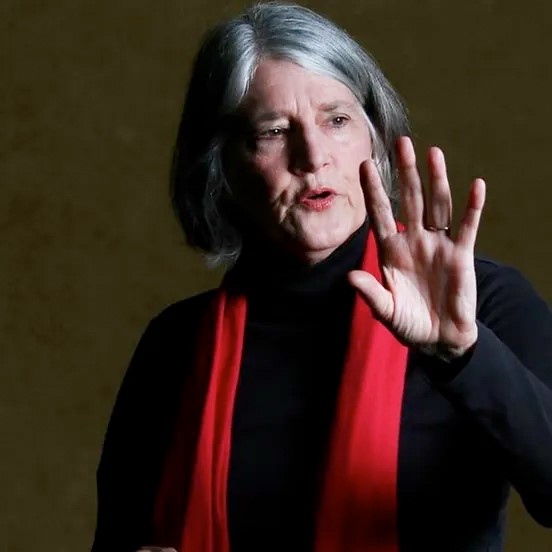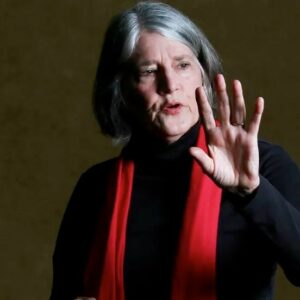 Monday, July 24 • 7pm
Winner of two World Storytelling Awards for her story CDs, and veteran teller of folk and fairy tales, personal stories and a few lies – Jane Dorfman returns for her first SITR appearance since 2014 with a new one-person show, imagining wild west icon Calamity Jane in her later years, coming back to Deadwood to address the Ladies Auxiliary.
Stories In The Round is a storytelling series at the Unitarian Universalist Church of Hagerstown, 13245 Cearfoss Pike, Hagerstown, MD generally the 4th Monday of the month.
$12 in advance, $15 at the door. Children 12 & older welcome when accompanied by a parent or group leader.
Contact: Fanny Crawford, 301-730-1638 or fanitsky@hotmail.com