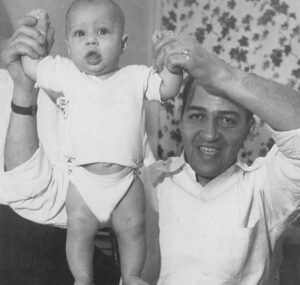 Fanny gives her father – Bill Crawford – center stage, introducing the Crawford family with 150 years of family photographs – and some seasonal scary family stories.$12 in advance, $15 at the door. Children 12 & older welcome when accompanied by a parent or group leader. Payment in advance must be received before Monday, October 23. Cash or check accepted. Please make check payable to Fanny Crawford. If mailing, the address is 20011 Cherry Hill Circle, Hagerstown, MD 21742.
Questions? You can Fanny at fanitsky@hotmail.com or call at 301-730-1638.
Stories In The Round is a storytelling series at the Unitarian Universalist Church of Hagerstown, 13245 Cearfoss Pike, Hagerstown, MD generally the 4th Monday of the month.