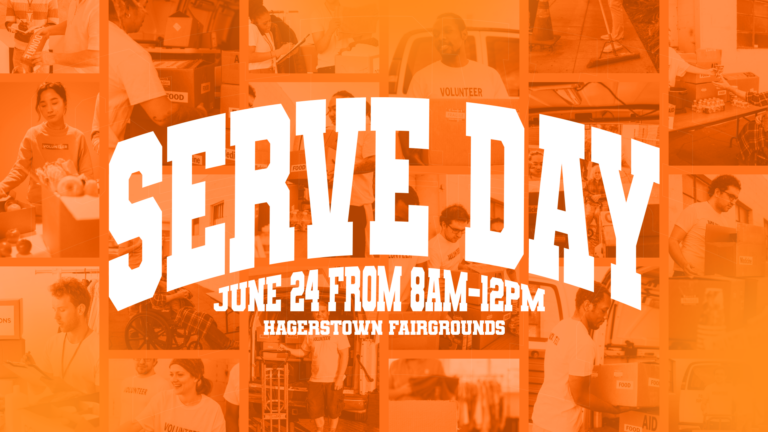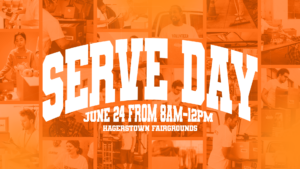 Serve Day is a community outreach partnering with our city to meet needs and make a difference. Sat. June 24th. 8am-12pm Fairgrounds Park, 341 N Cleveland Ave, Hagerstown, MD 21740. Morning rally at 8am followed by breaking up into multiple serving opportunities.
Opportunities include: • Pressure washing building and cleaning windows • Trash cleanup on walking path • Graffiti removal • Water and popsicle hand out at skate park • Street clean up and outreach to neighboring blocks around park.
This is a family friendly activity and anyone is welcome to participate. All supplies needed to serve will be provided.
Link to sign up: https://www.eventbrite.com/e/serve-day-tickets-638782815597
You can also visit www.forourcity.com and the info is on there as well.