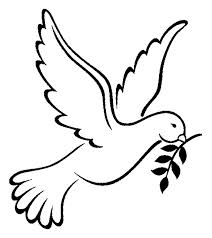 You are invited to the annual  International Prayer for Peace Day Celebration!
The event will with a tailgate party and friendly competition, letting your creativity shine!  Set up your tailgate or trunk with a theme of peace or of your faith tradition! Then stroll around and see what others have done- prizes will be awarded.  Don't want to create a tailgate display?  Come and be a judge or simply enjoy the afternoon gathering with friends!
Then there will be fabulous and fun music of the Underground Swamis, bringing their original style to songs and mantras from various faith traditions. We'll close the afternoon creating a beautiful flower mandala, as we recommit to being the peace we want to see in the world.
Download a flyer here.
September 26,  3 -5 p.m. at St Mark's Episcopal Church Parking Lot, 18313 Lappans Rd,  Boonsboro MD
Bring your chairs for the concert and flowers for the mandala.
This event is free and Love offerings happily accepted.
For more info contact Paula Myers 301-471-0590