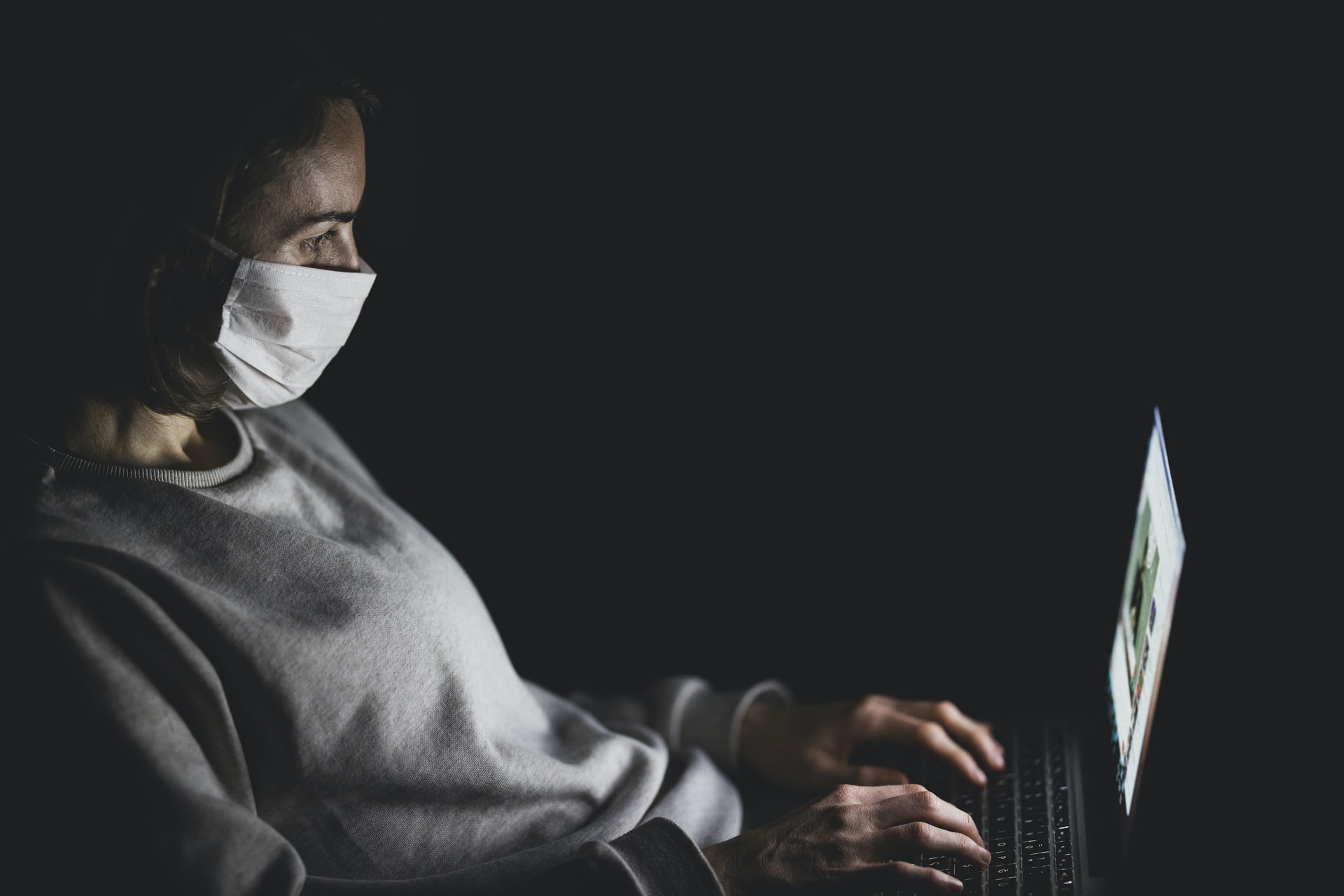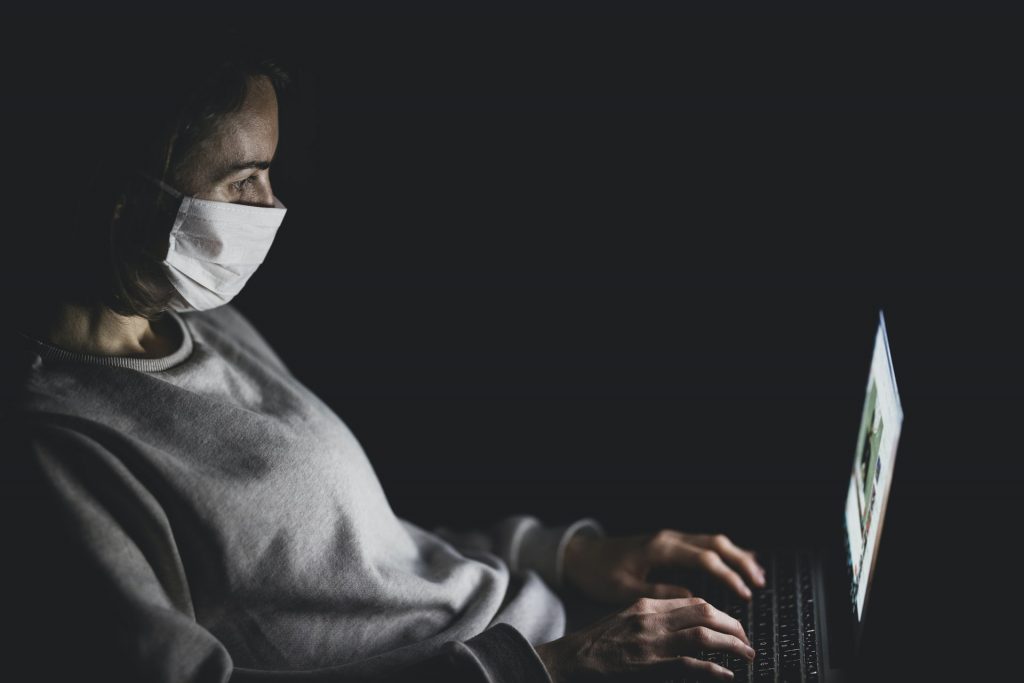 As the COVID-19 pandemic reaches its two-year mark, stress and burnout is real, and taking a toll on everyone, including congregation members and faith leaders.  Even with infection numbers currently down, the next variant is right around the corner.  For April's meeting, we are grateful to have Rev. Ron Shank, Director of Pastoral Care with Book Lane and Jessie Davis, licensed certified social worker-clinical with Brook Lane, offering a special program for faith leaders and members of the faith community on how to deal with the effects of pandemic stress in their congregations and engage in self-care.
Please note the change from our normal 2nd Tuesday date to the 4th Tuesday, April 26.  We plan to hold this program in person only, and it will not be recorded to allow a safe space for sharing.  Thanks to Zion Reformed UCC for hosting.  The meeting will begin at 1:00 to allow for participants to eat before they come.  Masking is optional, but we ask that you wear a mask if you are not vaccinated/boosted. Please RSVP your attendance.
Parking at Zion:  Zion has two parking lots. One is located behind the adjoining church Parsonage building (off of North Potomac Street). The entrance is located between the Parsonage and red brick neighboring building. It is the second driveway on the right after crossing Bethel Street. The second church parking lot is located in the alley behind the church with a parking area available across the alley from the church immediately behind the church. In addition to these these two lots, there is also curbside parking on North Potomac Street
————————————————————————–
HARC meetings are typically held on the 2nd Tuesday of every month, except July and August, with an occasional evening meeting.  During COVID our meetings have typically started at 1:00 to give time for lunch prior to the meeting; when it's safe to eat, the start time is 12:30.  When meeting in-person, the location typically rotates among different houses of faith, giving each member congregation an opportunity to host. If in-person meetings are deemed unsafe for our members, they are held on Zoom.