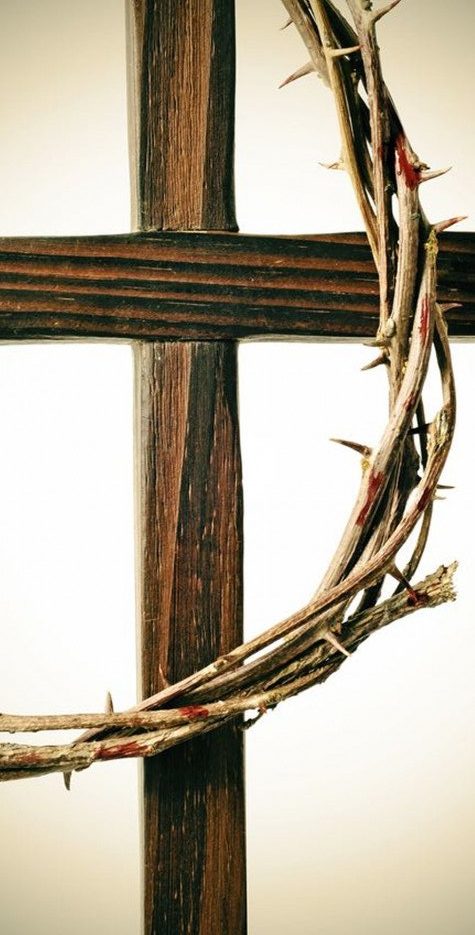 A Good Friday walk in memory of Christ's passion and death.  Walk begins in the gazebo adjacent to the Museum parking lot and concludes at the grotto.  There will be 7 stops with scripture readings and meditations, and call-and-response songs between the stops.
For those who are unable to do the walk, a stationary option will be held at the same gazebo.  Participants will be guided through the same readings, prayers and song without having to walk through the park.
This event is hosted by the Hagerstown Area Religious Council in partnership with Troy Gandy, leader of the Unity Walks.
Questions?  Contact Kathy at 301-842-4272 or director@harccoalition.org.
Please note: If the weather is inclement beyond light showers, this event will be held at Otterbein United Methodist Church, 108 E. Franklin Street