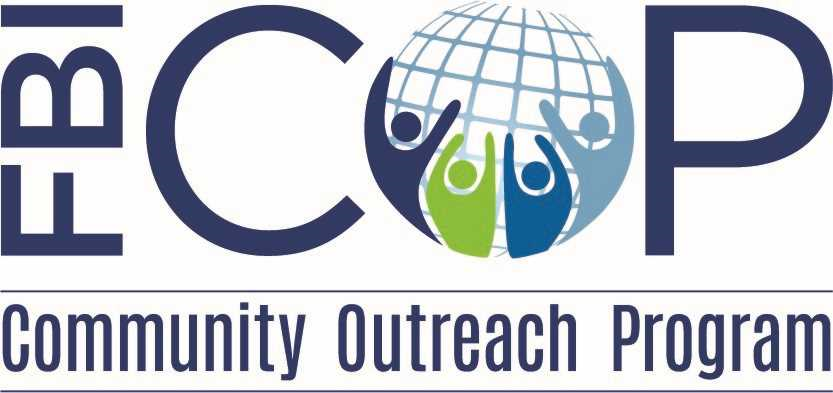 Faith-based leaders and partners,
As a country, we've all too often witnessed attacks on houses of worship. The January 15, 2022, hostage incident at the Congregation Beth Israel Synagogue in Colleyville, Texas, not only serves as a stark reminder of that, but it also highlights the importance of working together to mitigate these attacks and being proactive in keeping our houses of worship safe. The FBI Baltimore Field Office and our resident agencies frequently connect with our faith-based communities.  We want to reiterate our commitment to working with you, or partners, to keep our communities safe.
The FBI Baltimore Field Office would like to invite faith-based leaders in Delaware and Maryland to a virtual Faith-Based Awareness Briefing on Thursday, March 31, 2022, from 10:00 a.m. to 12:30 p.m. ET..  FBI Baltimore leadership will discuss international/domestic terrorism, hate crimes, victim services, and crisis response, highlighting resources and important considerations should an incident occur. The briefings will be followed by a question-and-answer session.
Registration is open now through 5:00 p.m., March 25, 2022 (extended date).  Given that our Microsoft Teams guest access has a limitation of participants, please register only one person at a time.  To register complete the online form: https://forms.fbi.gov/fbi-baltimore-faith-based-awareness-briefing.
Please forward this invitation to other faith-based leaders throughout your communities and/or to your individual denomination leaders. Questions may be directed to FBI Baltimore Community Outreach at community_outreach_b@fbi.gov.
We look forward to connecting with you to discuss these important topics.
Marvella Gray
Community Outreach Specialist
Diversity and Inclusion Coordinator
FBI Baltimore Field Office
2600 Lord Baltimore Drive
Baltimore, Maryland 21244
Desk:  410-277-6289  ~  Fax:  410-277-6677
Email:  mgray@fbi.gov and Community_Outreach_B@FBI.GOV
"Working for a Safer Tomorrow"