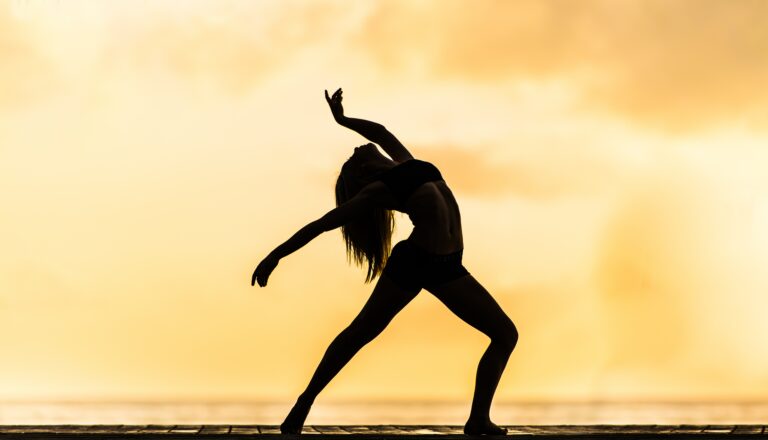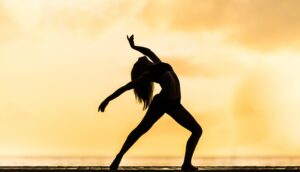 Come enjoy a day of dance & meditation with Candice Tritch, founder & CEO of Dance Alchemy, all in a safe, sacred, stress-free space. This dance workshop is an invitation to reconnect with the Fall Harvest energy of Mother Earth through the universal language of dance. The day will include meditation, creative visualization, warm-up exercises, and step-by-step dance instruction. There's something for everyone to enjoy!
IF YOU CAN MOVE, YOU CAN DANCE $20
Unity of Hagerstown meeting at the Fellowship Center of St. Mark's Episcopal Church, 18313 Lappans Rd- just off Sharpsburg Pike, 4 miles from the outlets!
For more info www.unityhagerstown.org  or contact unityhagerstown@gmail.com 240-409-5940