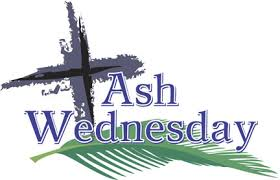 Saint John's Episcopal Church in Hagerstown (101 S. Prospect) will have several brief Ash Wednesday services in their parking lot — weather permitting.
Services are scheduled for 10 am, Noon, 2 pm, and 4 pm.  The services will be held in the lower parking lot which can be accessed from either Walnut or Antietam Streets.
Cars are to be parked every-other space, and the imposition of ashes will be done by vehicle groups.  Masks are required.
You are invited to join them as we begin the holy season of Lent.