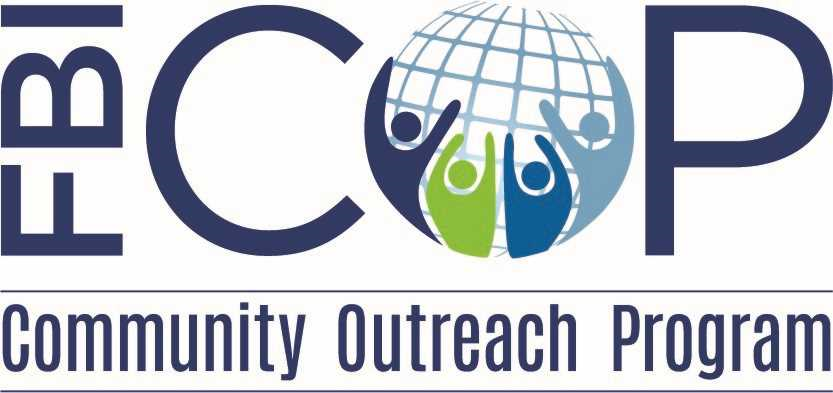 As more aspects of our lives move online, it's essential to protect your digital devices and online information from criminals and scammers. During Cybersecurity Awareness Month, observed every October, the FBI encourages you to practice good cyber hygiene and to be aware of common online threats.  It takes all of us to work together to mitigate these attacks and be proactive in keeping our houses of worship safe.
The FBI Baltimore Field Office would like to invite faith-based leaders and partners in Delaware and Maryland to attend the Protecting Houses of Worship Series Two:  Cyber Threat Awareness Webinar on October 25, 2022 from 3:00 p.m. – 4:00 p.m. ET on Microsoft Teams.   Their leadership will discuss common scams and crimes that the FBI encounters and provide tips to help prevent the faith-based community from being victimized. The webinar will be followed by a question-and-answer session.
Free registration is open now through 5:00 p.m., October 21, 2022. Given that their Microsoft Teams guest access has a limitation of participants, please register only one person at a time. To register complete the online form: https://forms.fbi.gov/fbi-baltimore-faith-based-awareness-briefing-cyber-threat-awareness/view.   After completing the form, you will receive a confirmation with the meeting link and a phone number.