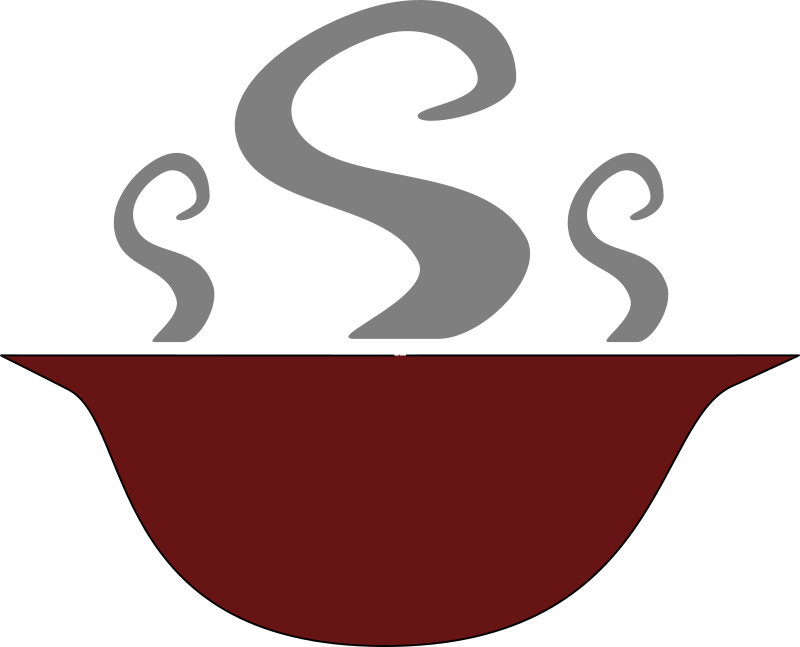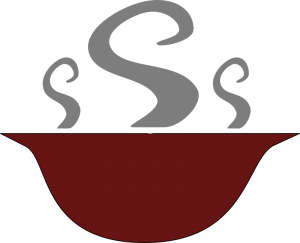 It's time for another Potter's Bowl! This year the event will be at the Hagerstown Elks Lodge #378 as a walk through style event. Select your bowl, pick your soup, then enjoy at home! Simply select and purchase your ticket for you desired time of entrance.
Each ticket will good for one (1) hand crafted artisan soup bowl, two (2) quarts of soup of your choice, one (1) quart of cole slaw, and a dessert.
Sanitation stations will be set up for the event, face masks are encouraged.
Churches involved in helping include Trinity Lutheran Church, Congregation B'nai Abraham Synagogue, and Otterbein United Methodist Church.
Flyer: https://harccoalition.org/wp-content/uploads/formidable/9/PottersBowl-Flyer-2021.pdf
Website: https://bit.ly/CFCPottersBowl21
Facebook: https://fb.me/e/ZO7zvrwz
Deadline for tickets: October 29