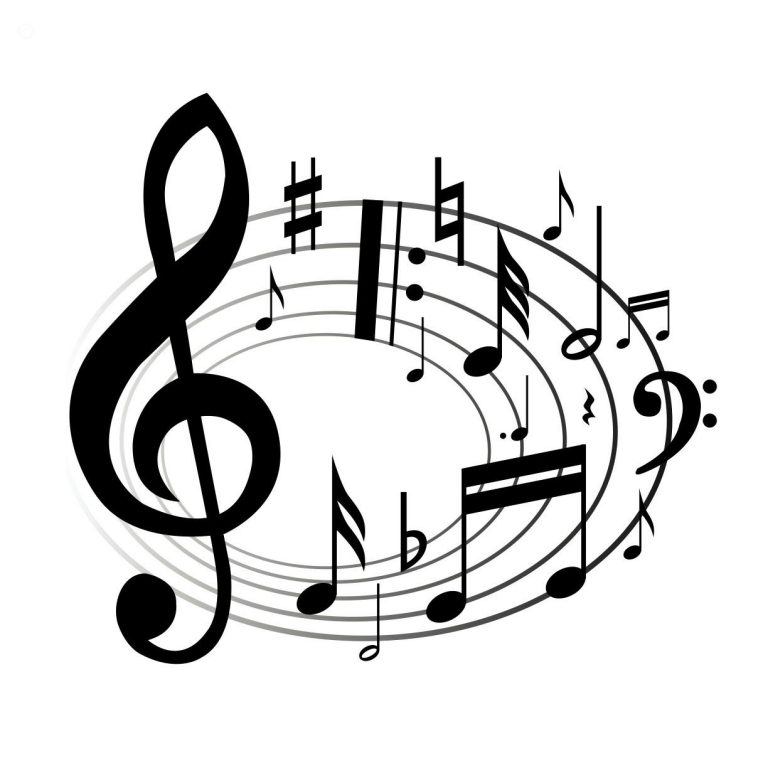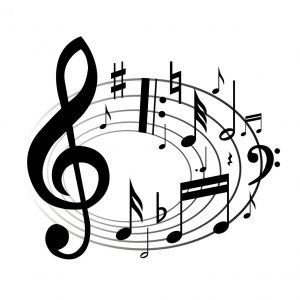 Jazz for Ukraine Benefit Concert
Mark Andrew Cook and Friends
Featuring members of the Mike Kamuf Little Big Band, Set Theory, and The Three Mo' Tenors.
(Mark Andrew Cook, piano and keyboards; Mike Kamuf, trumpet and flugelhorn; Charlie Doherty, trombone; Jeff Boone, alto saxophone and woodwinds; Tim Powell, tenor saxophone and woodwinds; Paul Greggers White, baritone saxophone and woodwinds; Jon Leonard, bass; Ronnie Shaw, drums.
Aid to Ukraine through Doctors Without Borders, and The International Rescue Committee.
Masks encouraged..
On-site and live streamed.