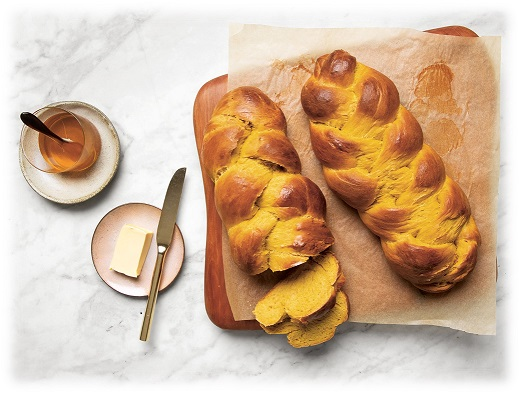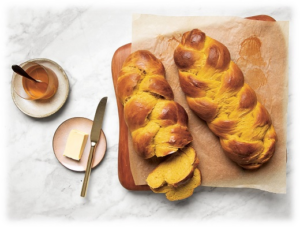 To honor this day, an Interfaith Progressive Dinner will be held at four different local houses of worship. One part of the meal — appetizers, soup/salad, entrees, desserts — will be served at each location as we progressively move as one group from place to place.
This is an opportunity to:
Learn about different faith traditions
Sample spiritually and culturally relevant foods
Remember 9-11
Celebrate the International Day of Peace
Build Community
Cost:
$20 per person. Buy 4 tickets, get 1 FREE! (to get your free ticket, purchase the first 4 and email director@harccoaolition.org for your free ticket). Event is limited to a maximum of 100 people.
Purchase tickets at https://progressivedinner2022.eventbrite.com
Event schedule:
1st Stop 5:00 at Zion Reformed United Church of Christ for appetizers, 201 N. Potomac St. in Hagerstown. Parking: Zion has two parking lots. One is located behind the adjoining church Parsonage building (off of N. Potomac Street). The entrance is located between the Parsonage and red brick neighboring building. It is the second driveway on the right after crossing Bethel Street. The second church parking lot is located in the alley behind the church with a parking area available across the alley from the church immediately behind the church. There is also curbside parking on N. Potomac Street
2nd Stop 6:00 at Congregation B'nai Abraham for soup & salad, 53 E. Baltimore St. in Hagerstown. Parking: curbside parking is available on Baltimore St., or park in the Library lot (cost may apply).
3rd Stop 7:00 at The Church of Jesus Christ of Latter-Day Saints for the entrees (prepared by their Spanish congregation), 1253 Mt Aetna Rd in Hagerstown.  Parking: parking is available in two lots, one on each side of the church.
4th Stop 8:00 at the Islamic Society of Western Maryland mosque for dessert, 2036 Day Rd in Hagerstown. Parking: parking is in the lot facing the mosque.