Free Silent Film "Phantom of the Opera" and Organ Concert in Hagerstown
October 30, 2020 @ 7:00 pm

-

9:00 pm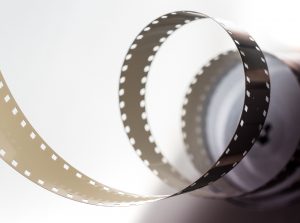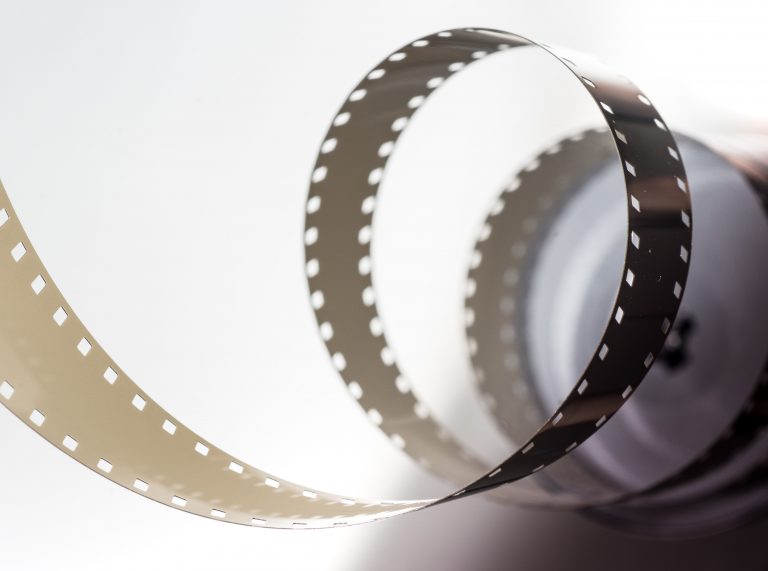 Trying to figure out what to do for Hallowe'en since there's no Mummers' Parade this year? Come enjoy a free screening of the silent horror classic, "Phantom of the Opera," accompanied by organist James Harp, at 7 p.m. Friday, October 30, at Trinity Church, 15 Randolph Avenue, Hagerstown. For your safety, masks are required, temperatures will be taken at the door, seating is designed for social distancing, and attendance is limited to 125, which is one-third the capacity of the hall.
The 1925  "Phantom of the Opera" stars Lon Chaney as the disfigured phantom who haunts the Paris Opera House, causing murder and mayhem in an attempt to make the woman he loves the star of the opera. This film and the 1986 musical "Phantom" are based on the same novel. In 1998, the silent classic film was added to the U.S. National Film Registry as "culturally, historically or aesthetically significant." It is included as Number 52 in the Bravo Network's 100 Scariest Movie Moments and is listed in the film reference book, 1001 Movies You Must See Before You Die.
The organist, James Harp, is the artistic director of Maryland Opera and is Minister of Music/Cantor at St. Mark's Lutheran Church in Baltimore. He holds bachelor's and master's degrees from the Peabody Conservatory of Music, and since 1983 he has served as organist for the Baltimore Symphony Orchestra. He is on the opera faculty at the Peabody Conservatory in Baltimore.
The organ at Trinity Church is a four-manual organ, meaning it has four manuals, or hand keyboards. The organ, built by the Schantz Company, has 3,265 pipes and 58 ranks. The term rank describes a set of organ pipes that together produce one octave (do re me fa sol la te do) of a specific timbre (timbre describes the difference between two tones, for example, the difference between the same note played on a piano and on a guitar).
Donations from the film and organ concert will benefit Hagerstown Boy Scout Troop #10, which usually hosts seating and serves refreshments at Trinity Church during the Mummers' Parade as its major fundraiser for the year. Those who would like to support Boy Scout Troop #10 but will not attend the concert may do so. Please direct donations to Trinity Church, 15 Randolph Ave., Hagerstown, MD 21740.
For more information, please contact Pastor Gregory Shook at Trinity Church at (301)733-2878, ext. 206.
Download or view poster.