Community Day at Shepherd's Spring
April 27, 2019 @ 9:00 am

-

2:00 pm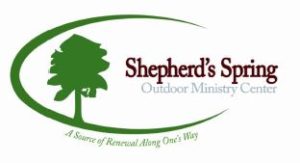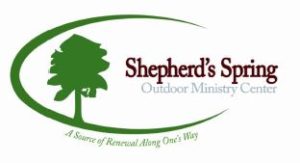 Residents of Sharpsburg, Boonsboro and Williamsport are invited to Community Day at Shepherd's Spring Saturday, April 27 from 9 a.m..-2 p.m.   In the morning, volunteers and staff will prune branches and plant bushes and flowers to beautify the grounds at the camp and retreat center off Taylor's Landing Road just North of Sharpsburg.
(Note to HARC Readers:  Any church in the county is welcome to field some volunteers–perhaps your youth group would welcome a service opportunity.  This also counts for WCPS Community Service Hours for 8th-12th graders.)
Volunteers who come to invest sweat equity into the 220 acres of "God's green earth" will be rewarded with lunch in the Dining Room at Noon, followed by a 1:00 p.m. talk from a MD Department of Natural Resources ranger on "What Every Marylander Should Know About Protecting our Greenery."  Door prizes will be awarded during the lunch.
Serving in the South County since 1991, Shepherd's Spring offers a variety of camps and retreats for groups and individuals, and also engages guests from across the country with educational programs such as Road Scholars and Heifer Global Village.
Please contact Ron at 240-217-3607c or 301-223-8193o, or revronk@aol.com, to let the camp and retreat center know you're coming for the volunteer projects and reserve a spot for lunch.  Check out the camp's website at shepherdsspring.org